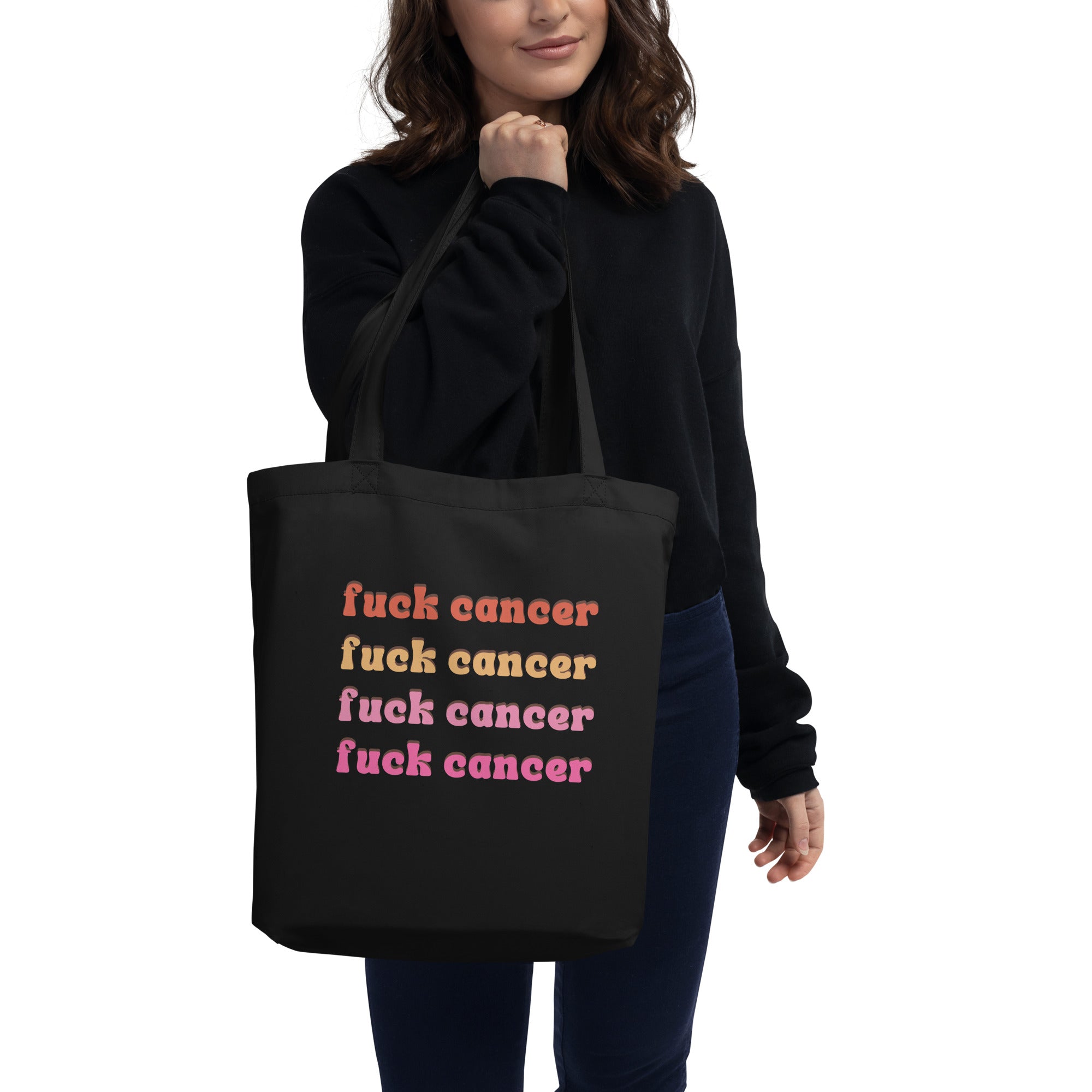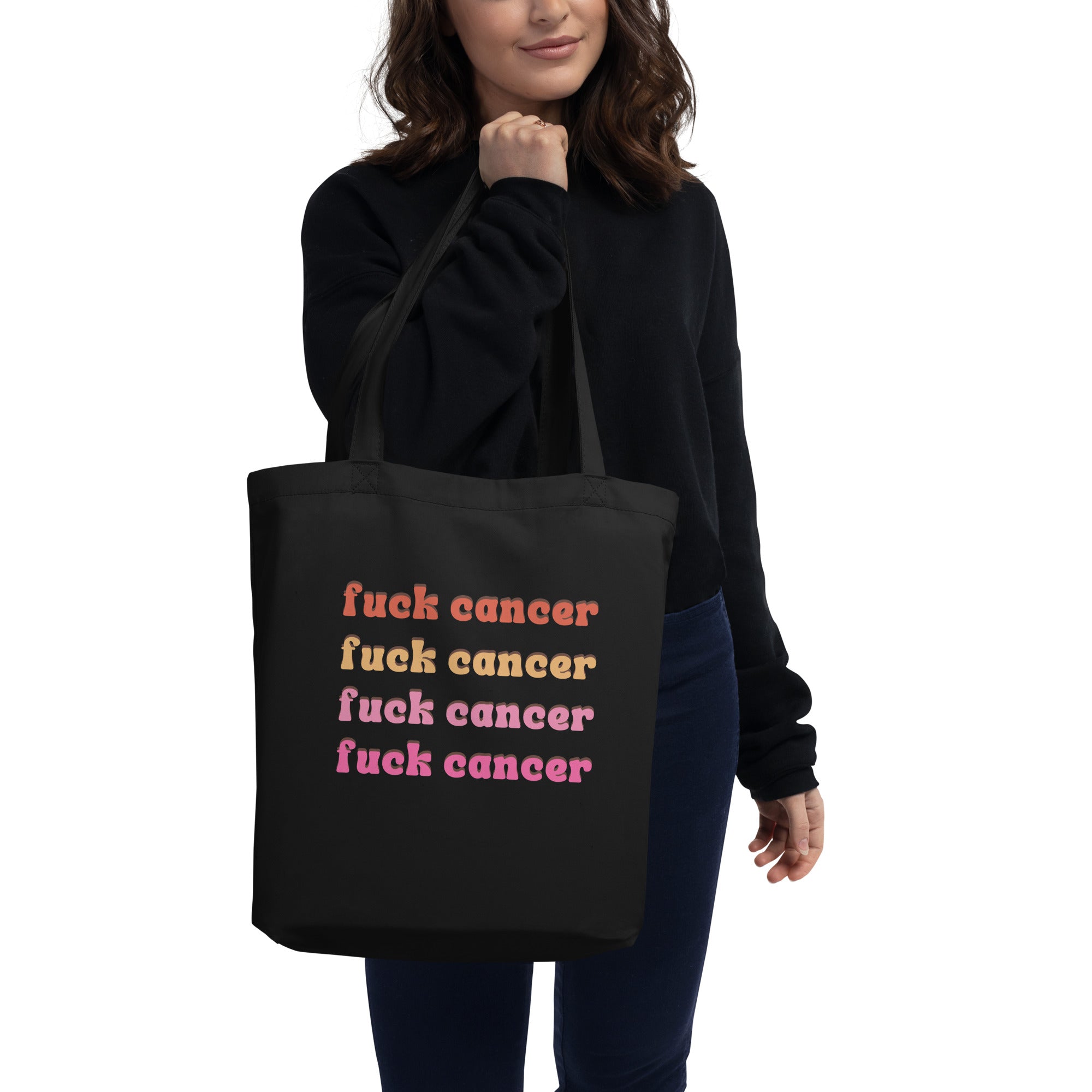 Fuck Cancer Tote Bag
Make a Statement: "Fuck Cancer" Tote Bag" This tote bag is a bold statement against cancer and its impact on the lives of so many. It's a powerful way to raise awareness and start a conversation about cancer and the need for more research and support. Versatile and Durable: Perfect...
10k+
Over 10,000+ Chemo Kits Delivered to Patients.
FREE SHIPPING
Free Shipping on ALL orders over $75 within the US.
WHOLESALE ORDERS
Contact us for more information on wholesale orders.
Curated by cancer survivor
If your product aren't perfect, return them for a full refund