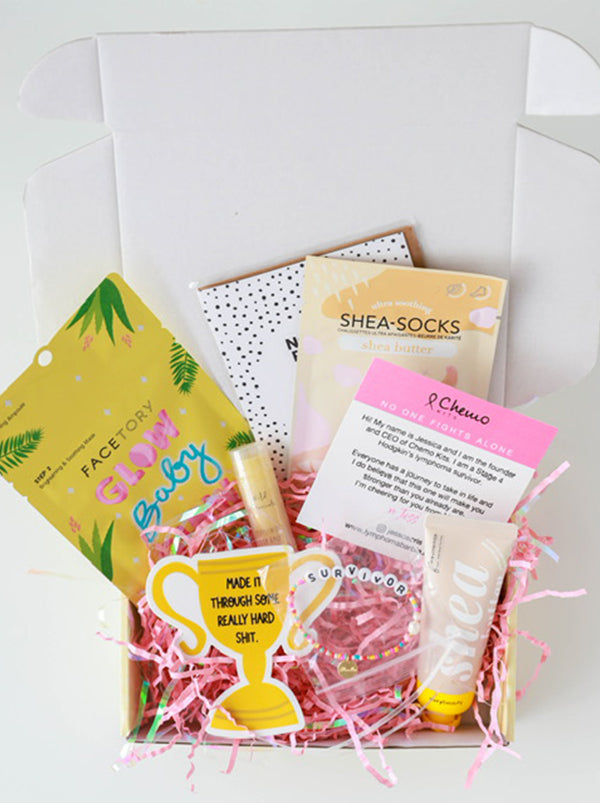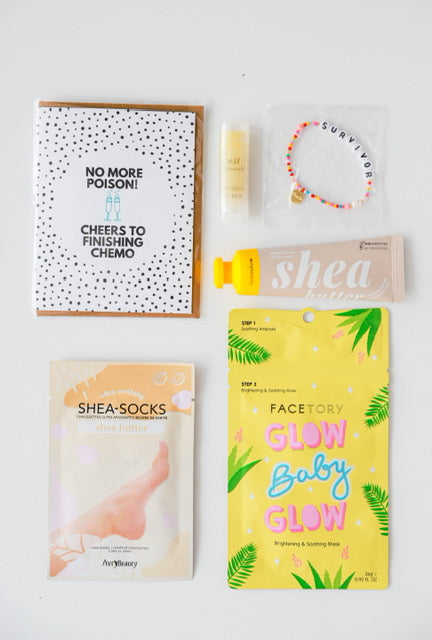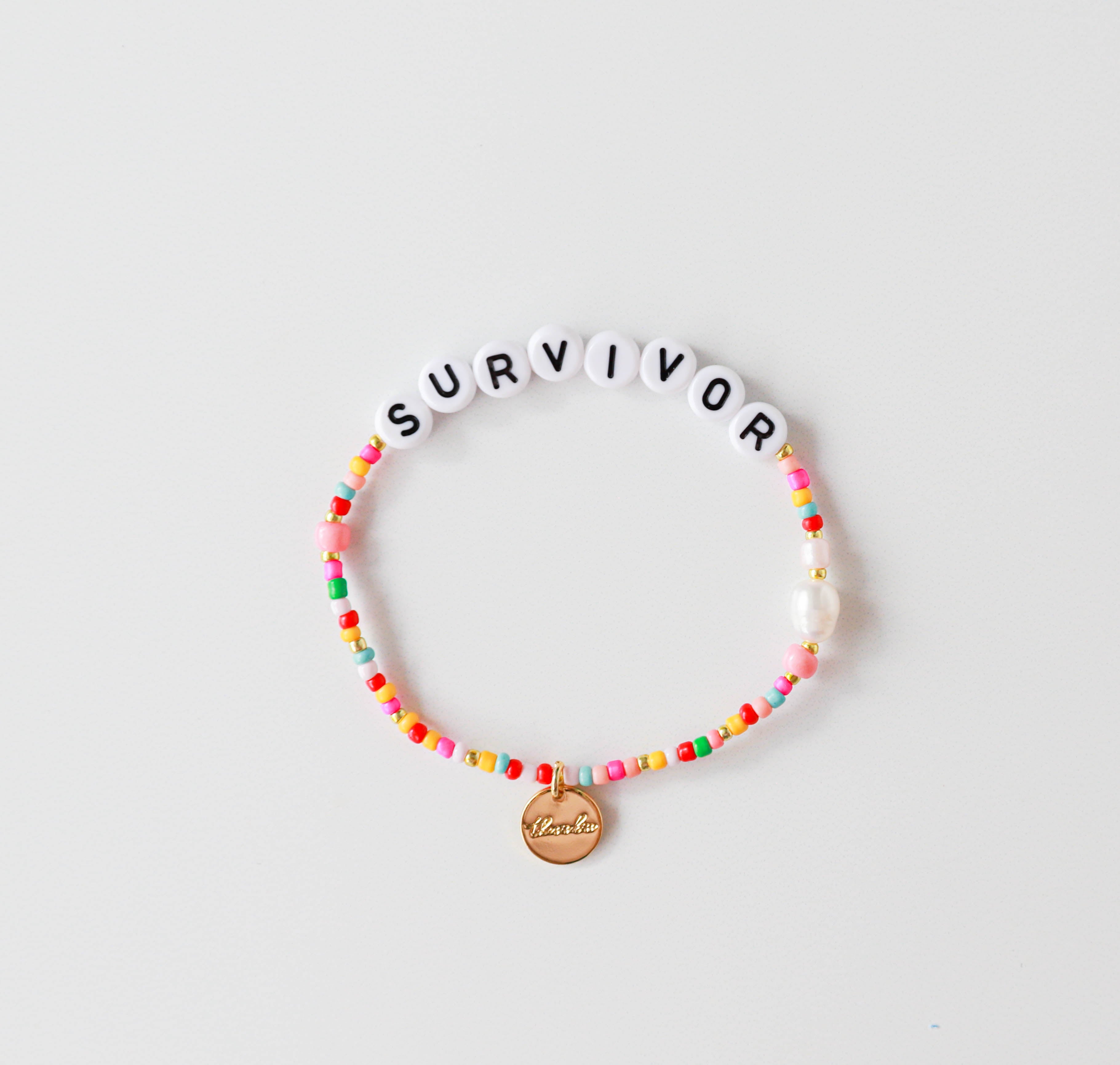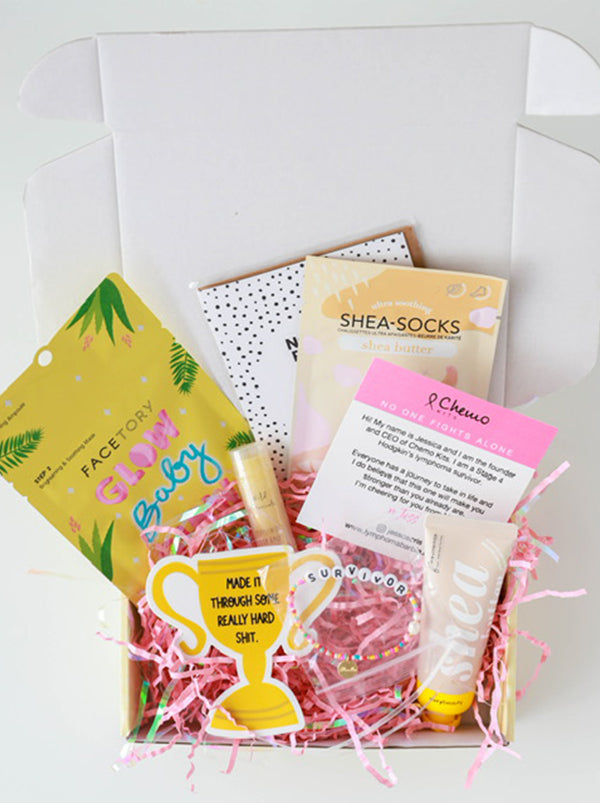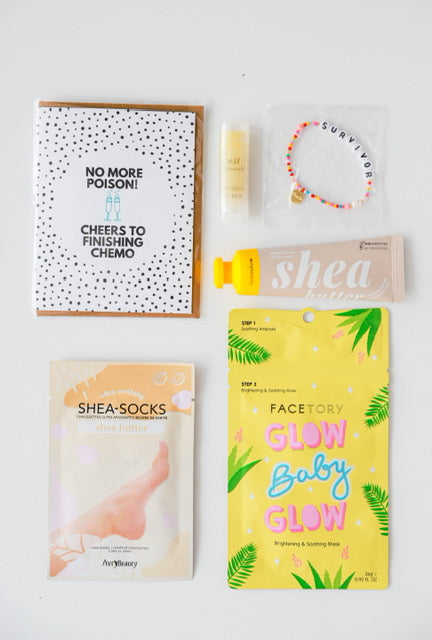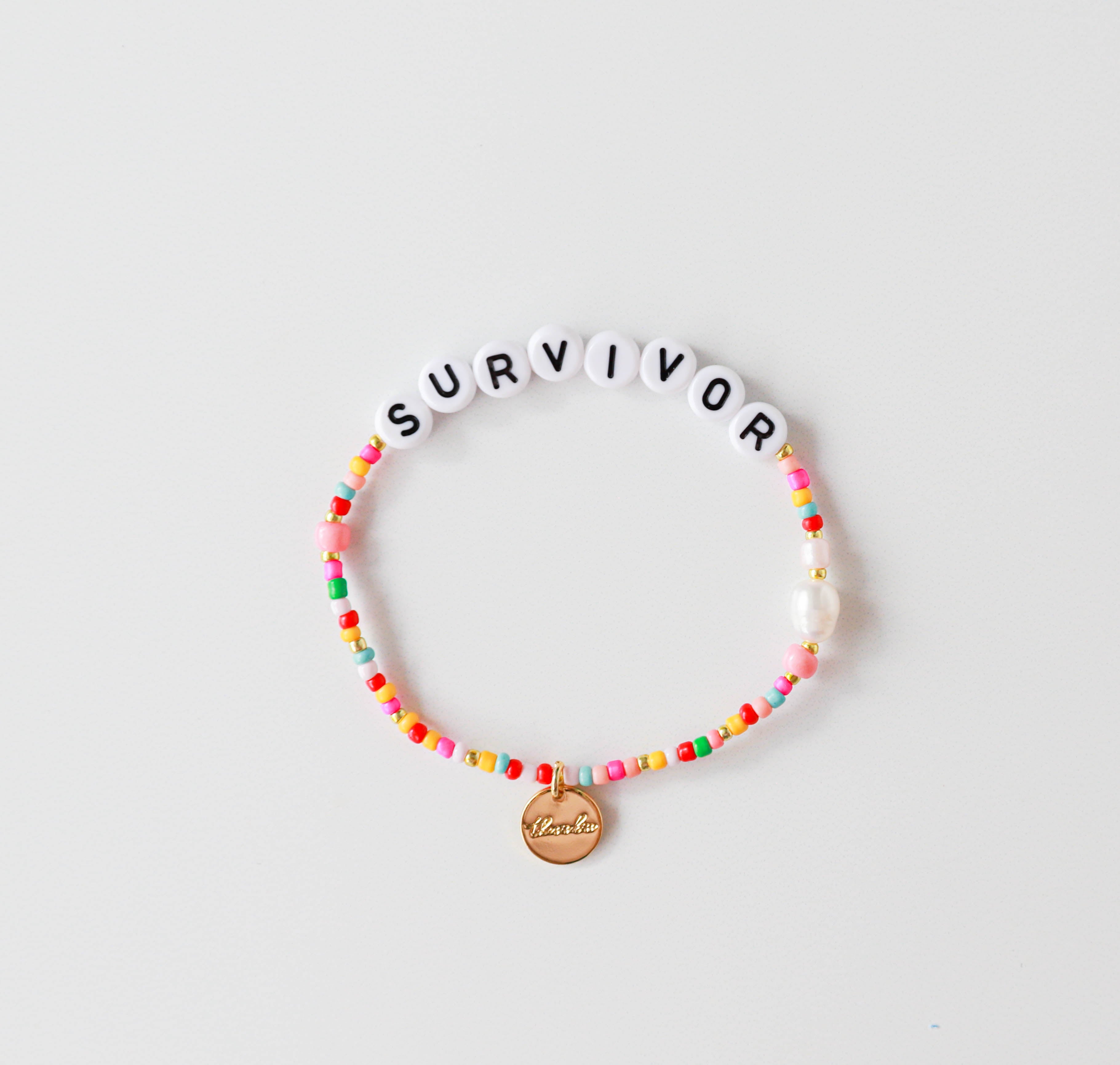 CANCER SURVIVOR CHEMO KIT - Cancer Care Package - Best Gift for Cancer Patient - Chemo Care package - Cancer Gift Basket - Cancer Patient Gift - Cancer Gift
$79.99
Celebrate your victory over cancer with our Victory Over Cancer Kit! This kit is designed to help cancer survivors feel pampered and rejuvenated after their journey through cancer treatment. It includes a cute survivor bracelet to remind you of your strength and resilience, lip balm to soothe dry lips caused...
10k+
Over 10,000+ Chemo Kits Delivered to Patients.
FREE SHIPPING
Free Shipping on ALL orders over $75 within the US.
WHOLESALE ORDERS
Contact us for more information on wholesale orders.
Curated by cancer survivor
If your product aren't perfect, return them for a full refund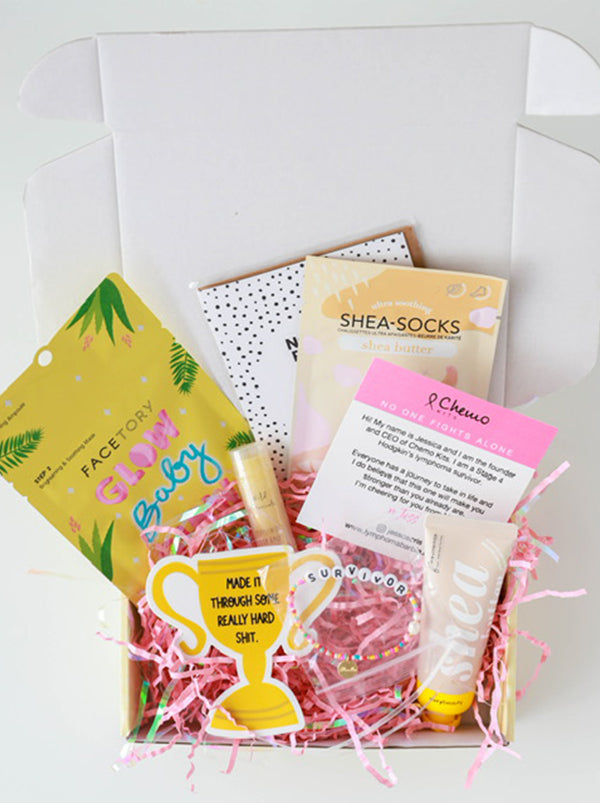 CANCER SURVIVOR CHEMO KIT - Cancer Care Package - Best Gift for Cancer Patient - Chemo Care package - Cancer Gift Basket - Cancer Patient Gift - Cancer Gift
$79.99