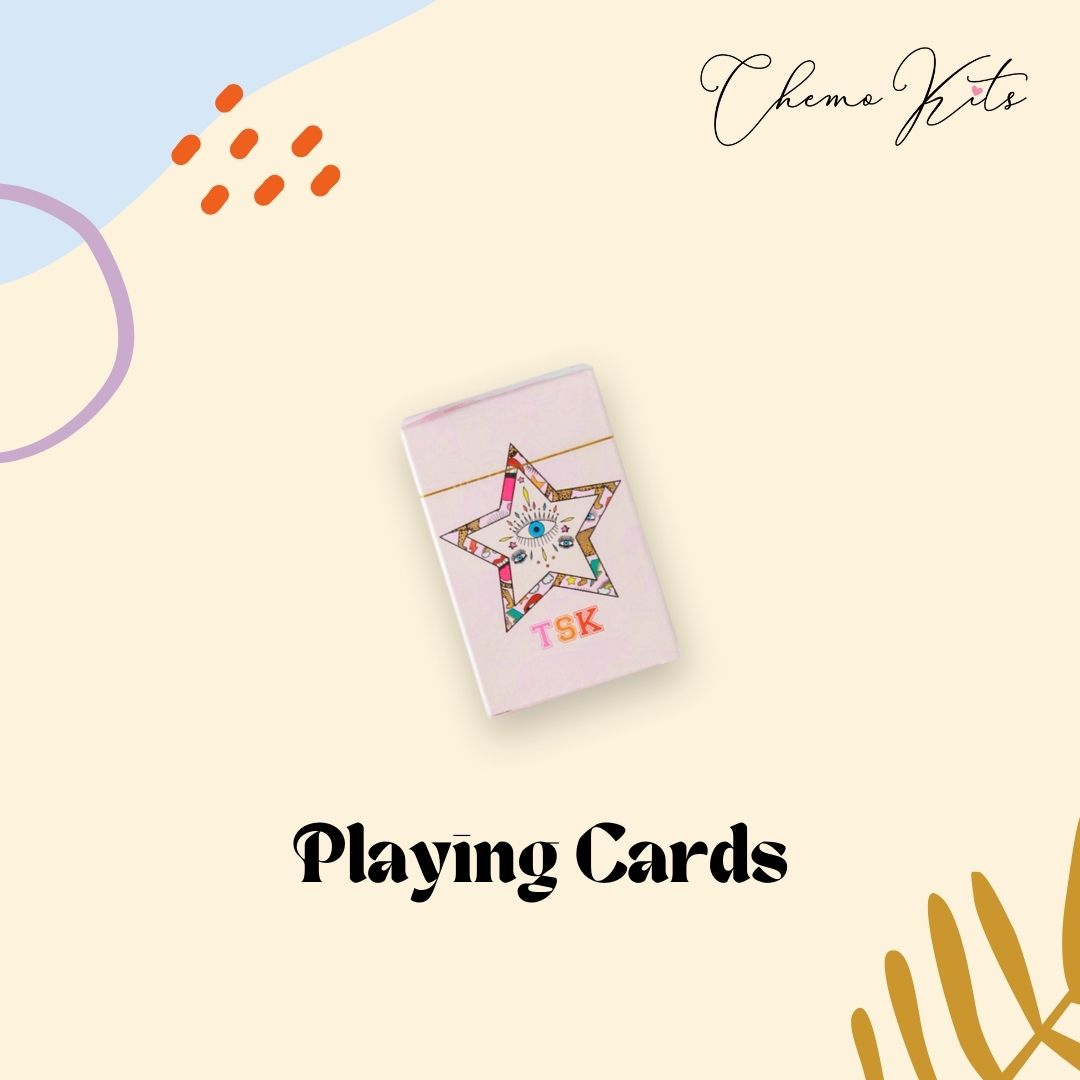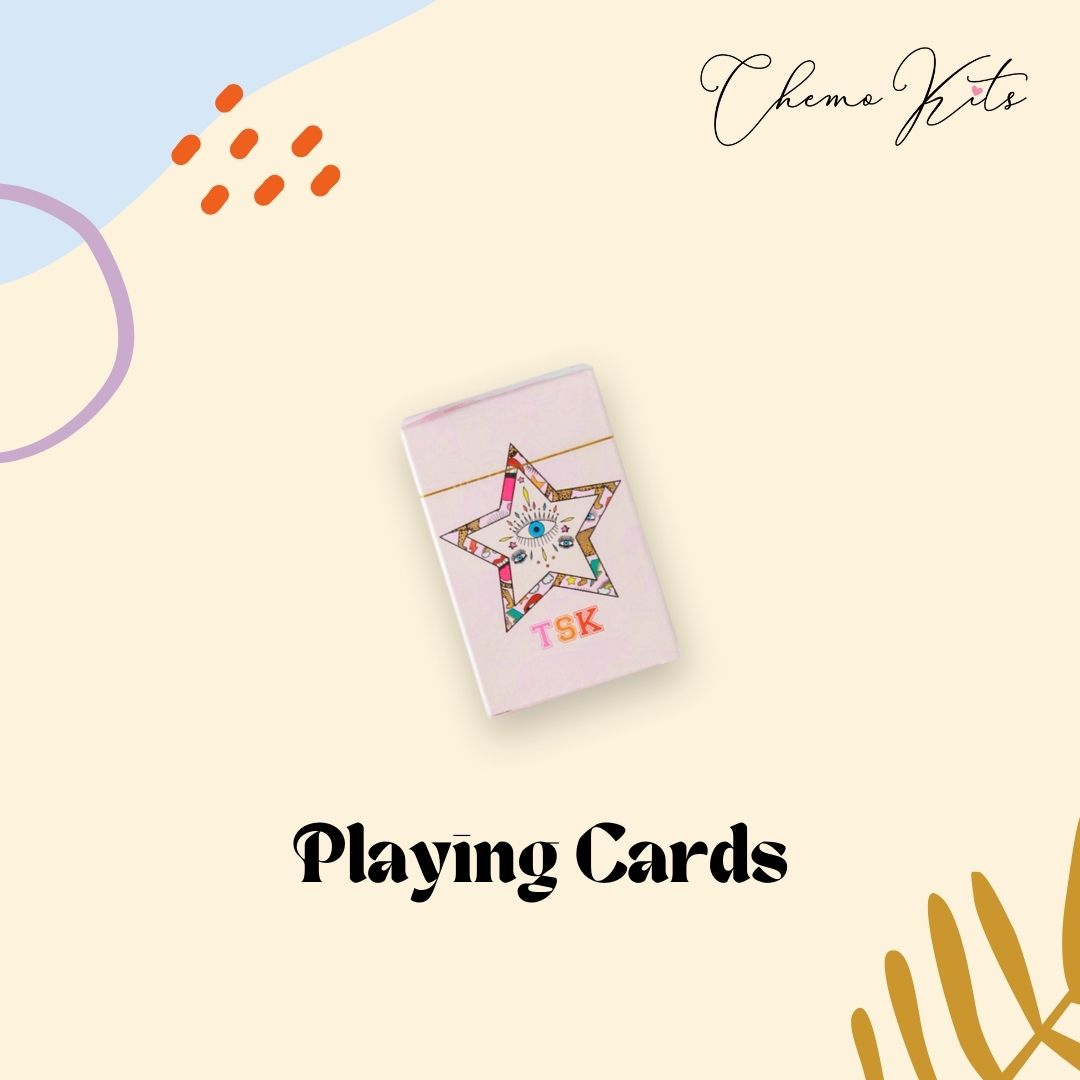 Women's Chemo Care Kit - Cancer Care Package For Her- Best Gift For Cancer Patient - Chemo Care Package For Her - Cancer Gift Basket - Cancer Patient Gift
$69.99
Women's Chemo Care Kit: Comfort and Inspiration for the Journey Ahead Embark on your healing journey with our Women's Chemo Care Kit, specially designed to address the unique needs of women undergoing chemotherapy. Every item inside is handpicked to offer comfort, style, and motivation:   Cute Pill Container: Stay organized...
10k+
Over 10,000+ Chemo Kits Delivered to Patients.
FREE SHIPPING
Free Shipping on ALL orders over $75 within the US.
WHOLESALE ORDERS
Contact us for more information on wholesale orders.
Curated by cancer survivor
If your product aren't perfect, return them for a full refund
Women's Chemo Care Kit - Cancer Care Package For Her- Best Gift For Cancer Patient - Chemo Care Package For Her - Cancer Gift Basket - Cancer Patient Gift
$69.99