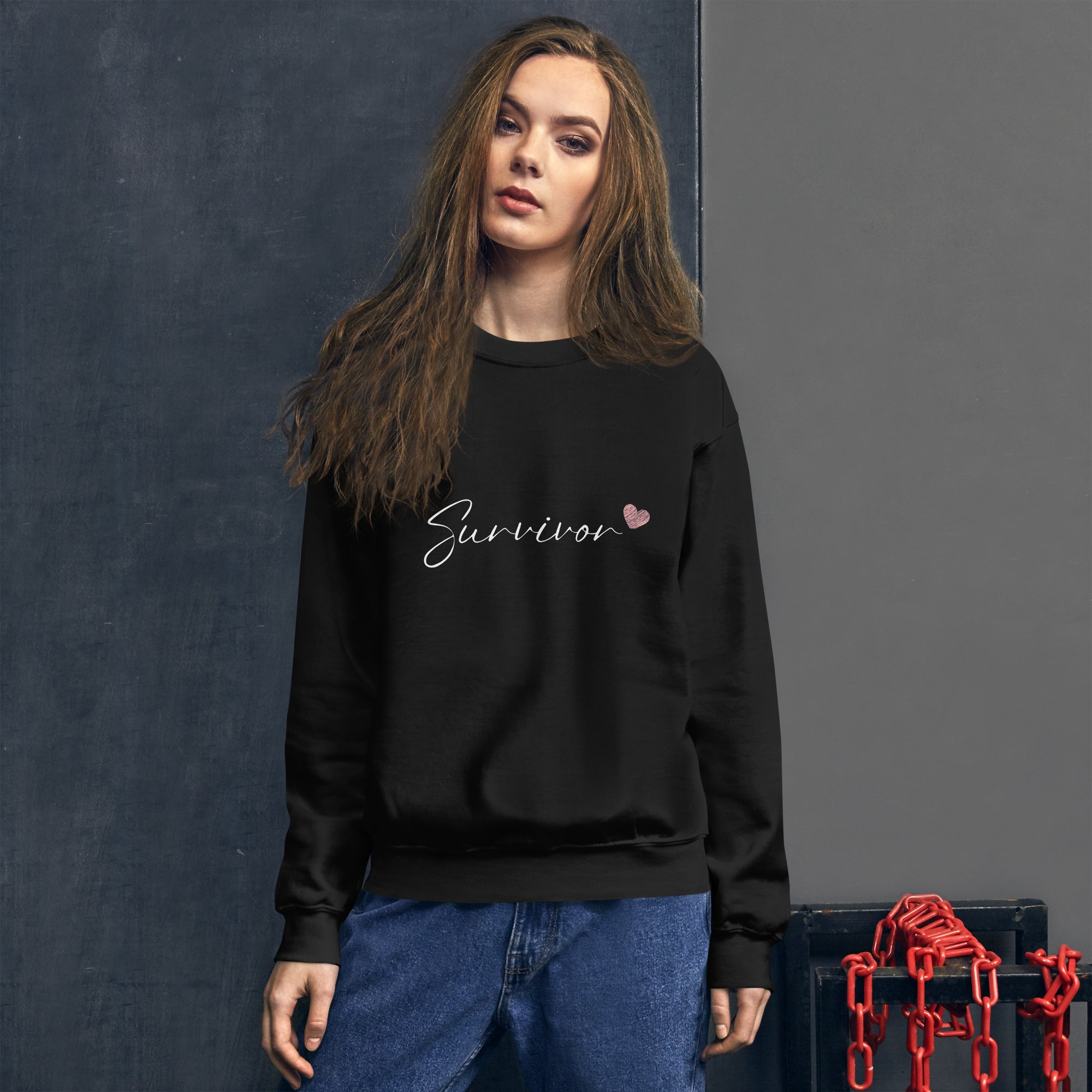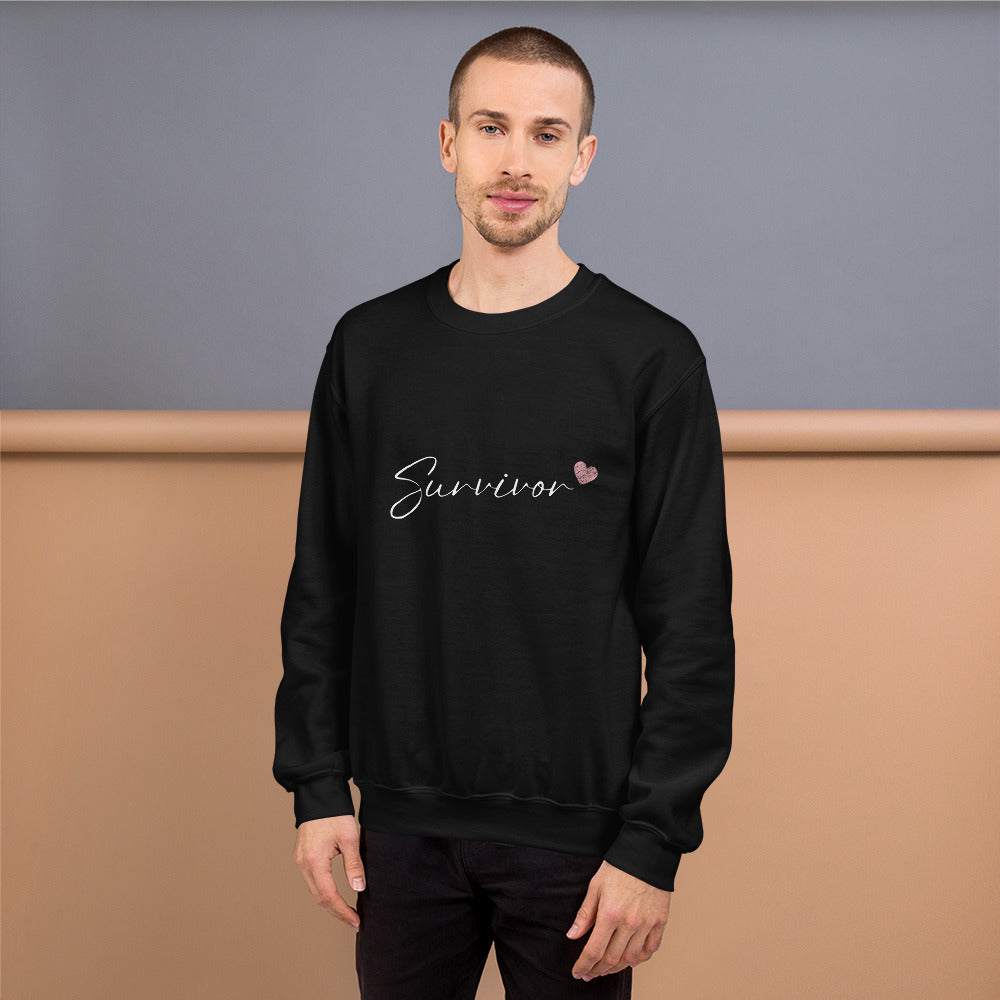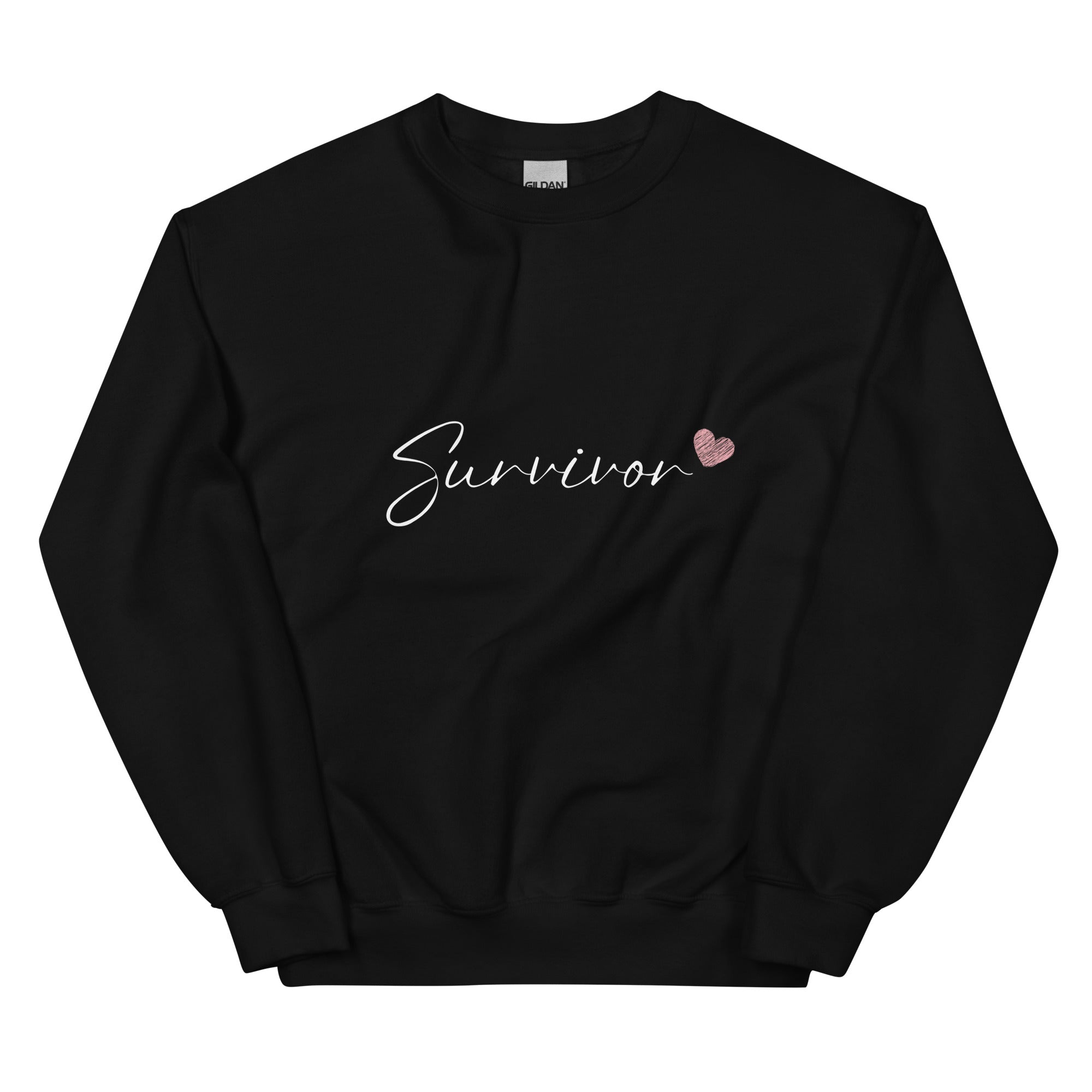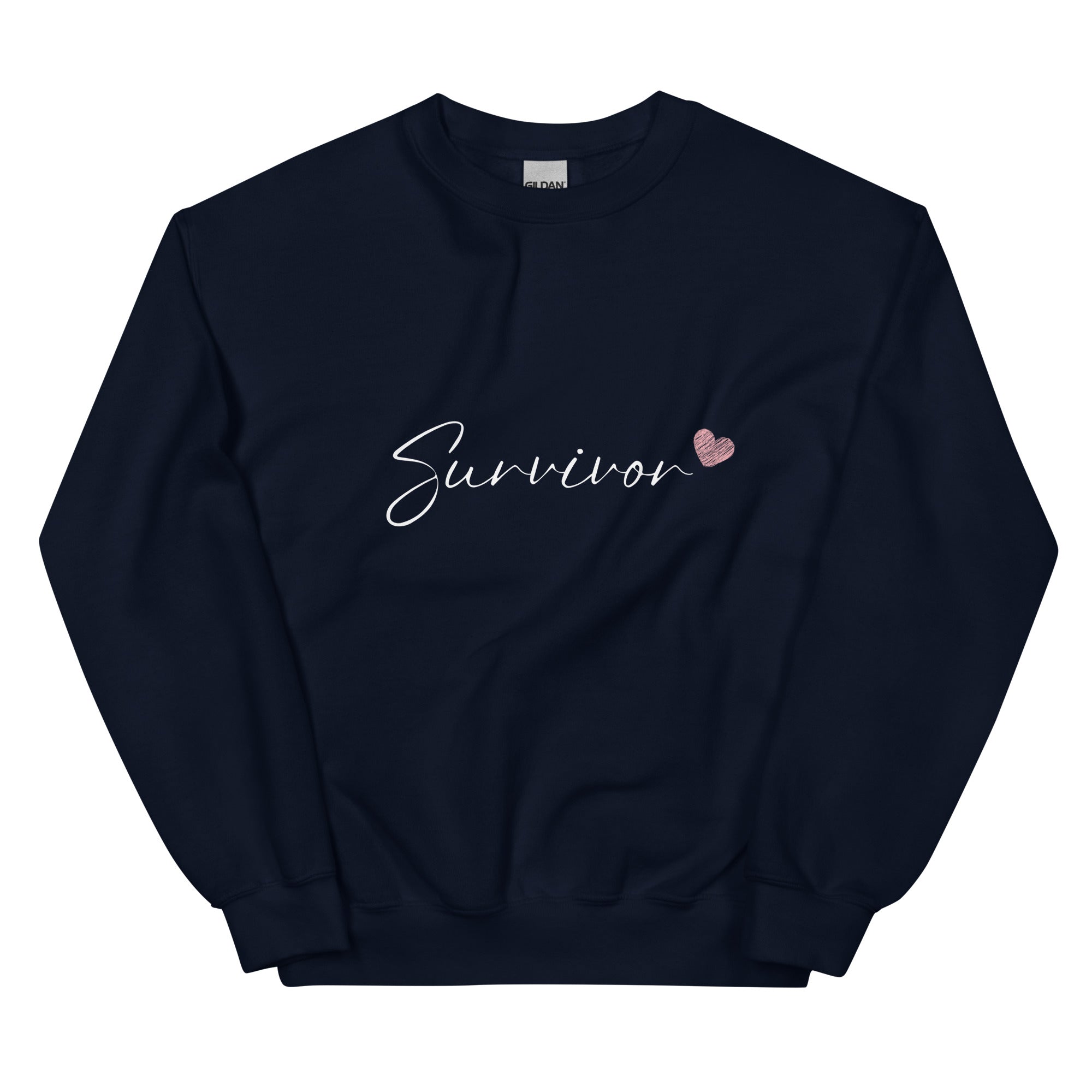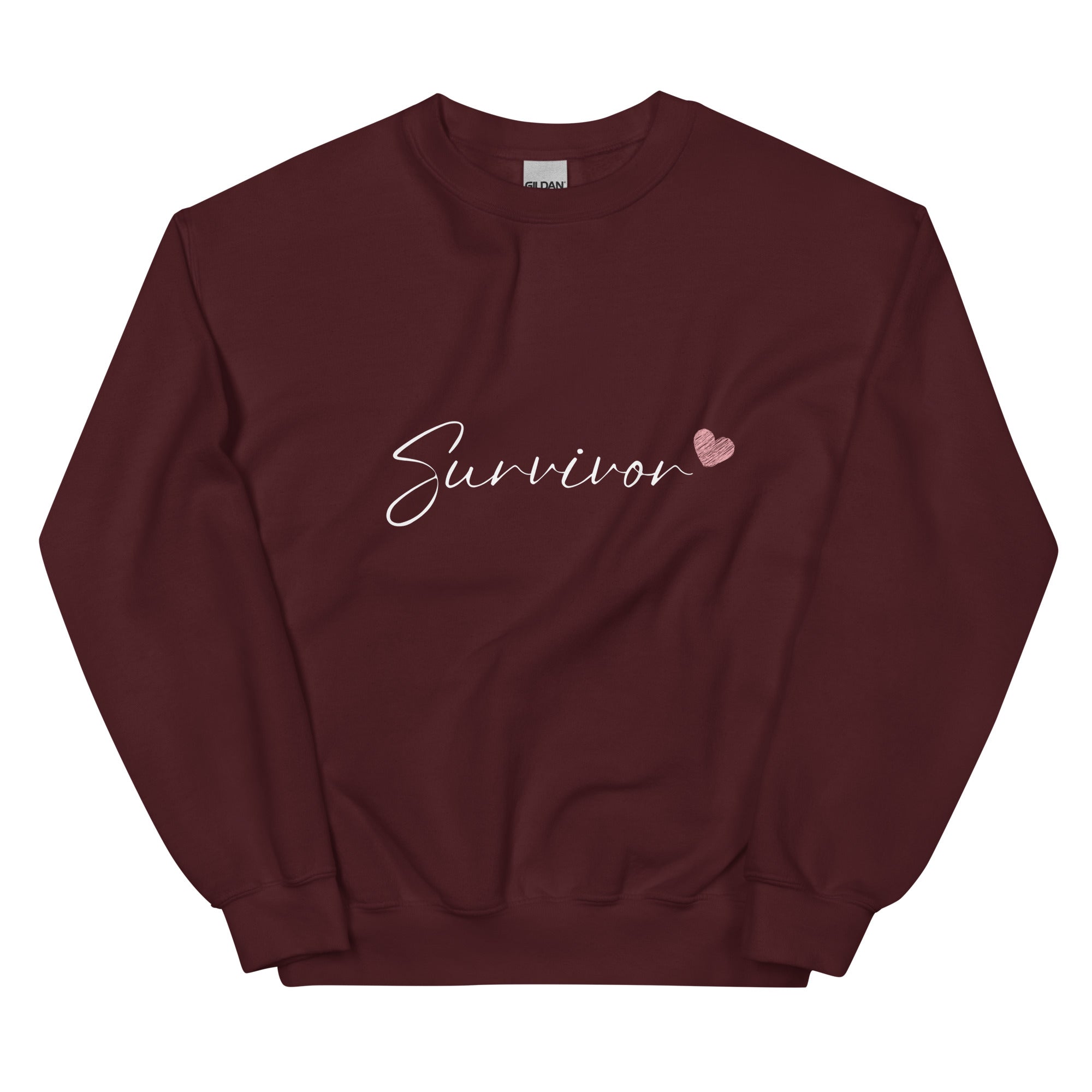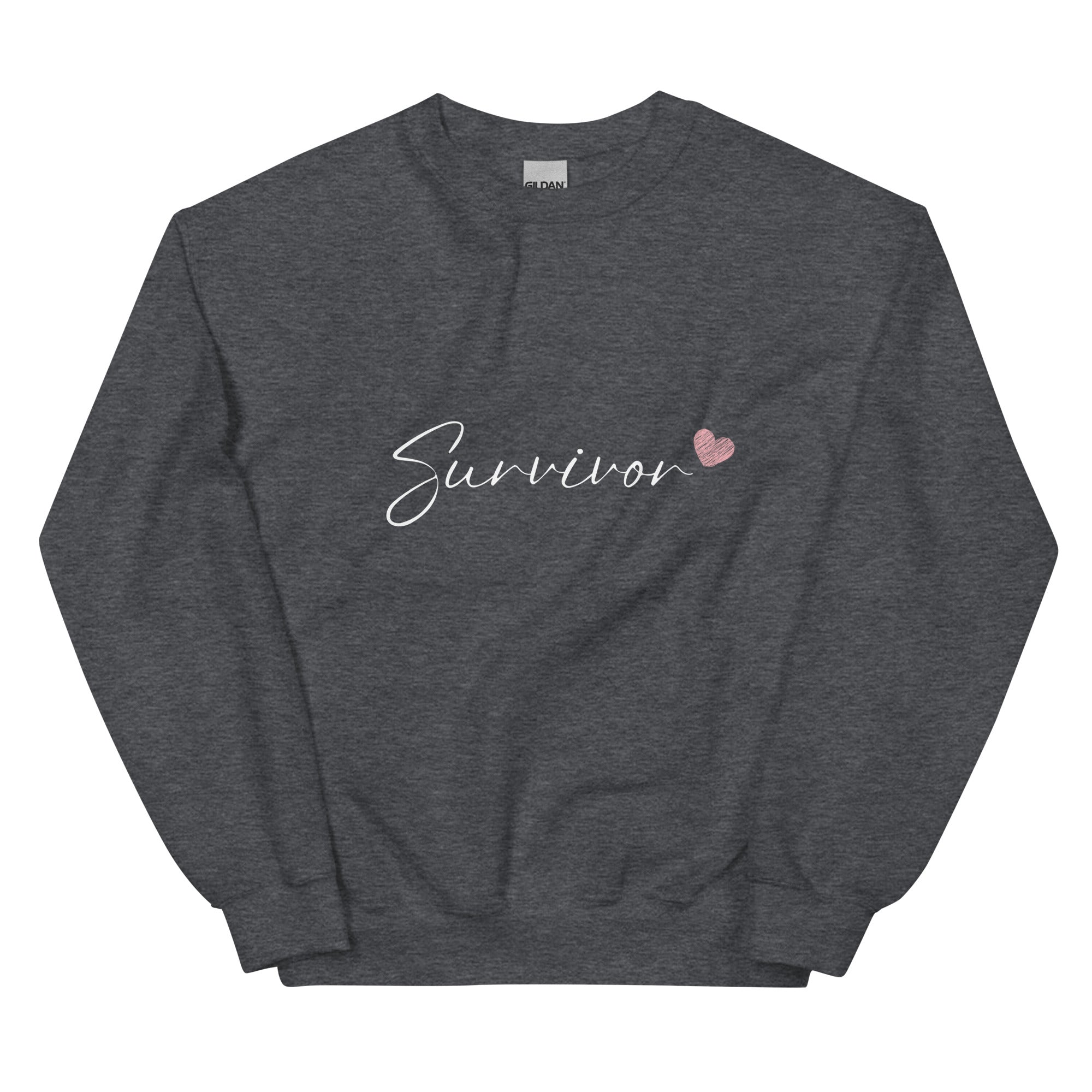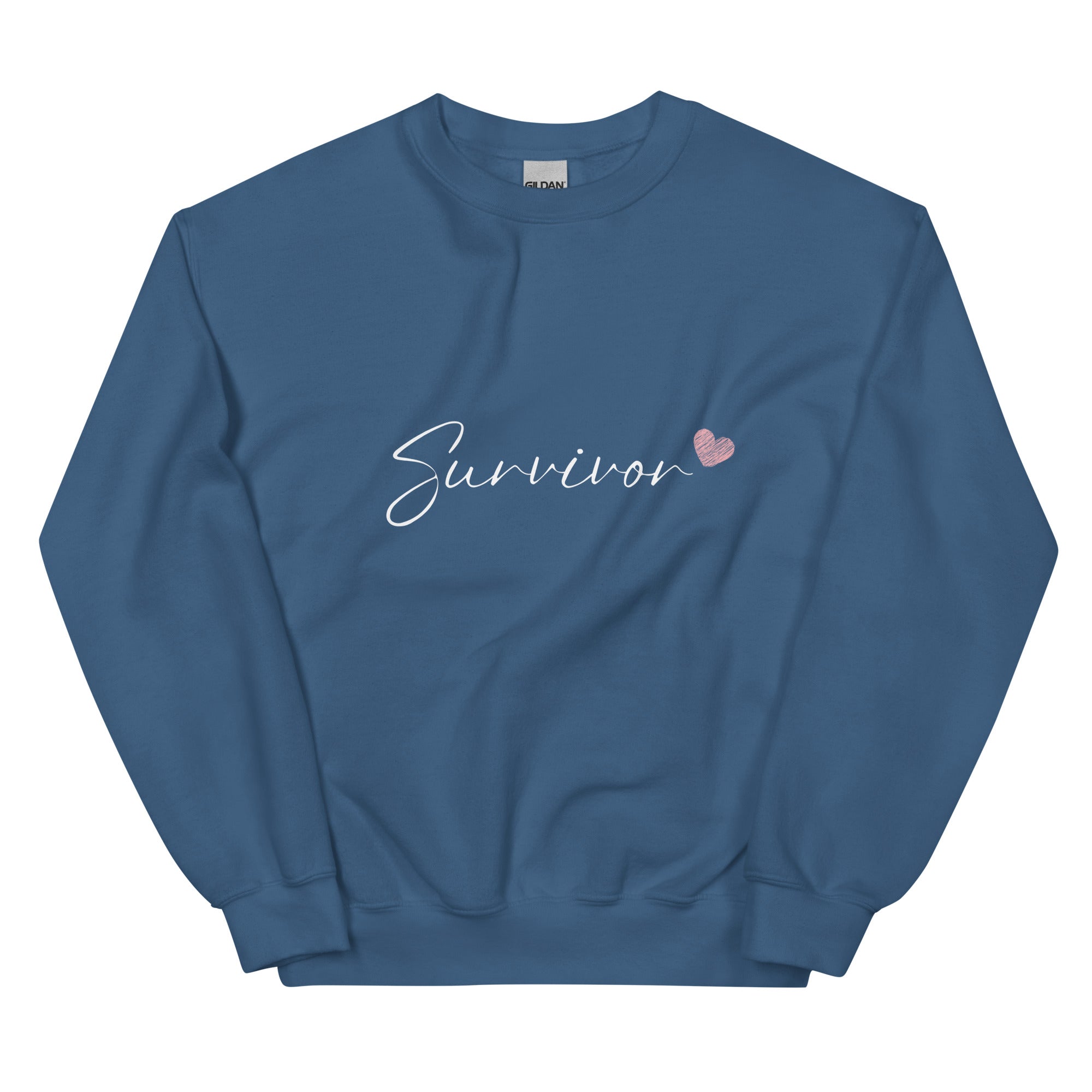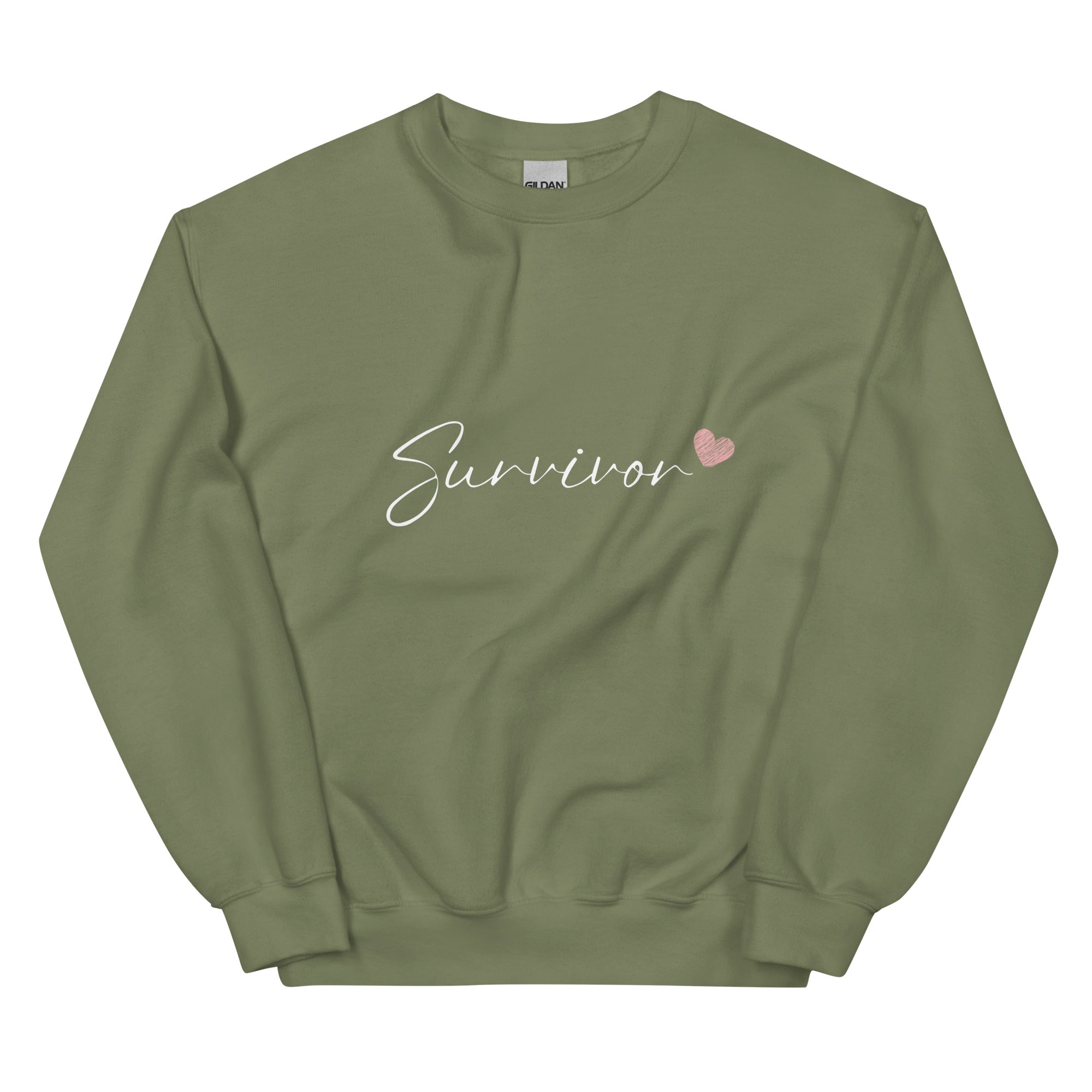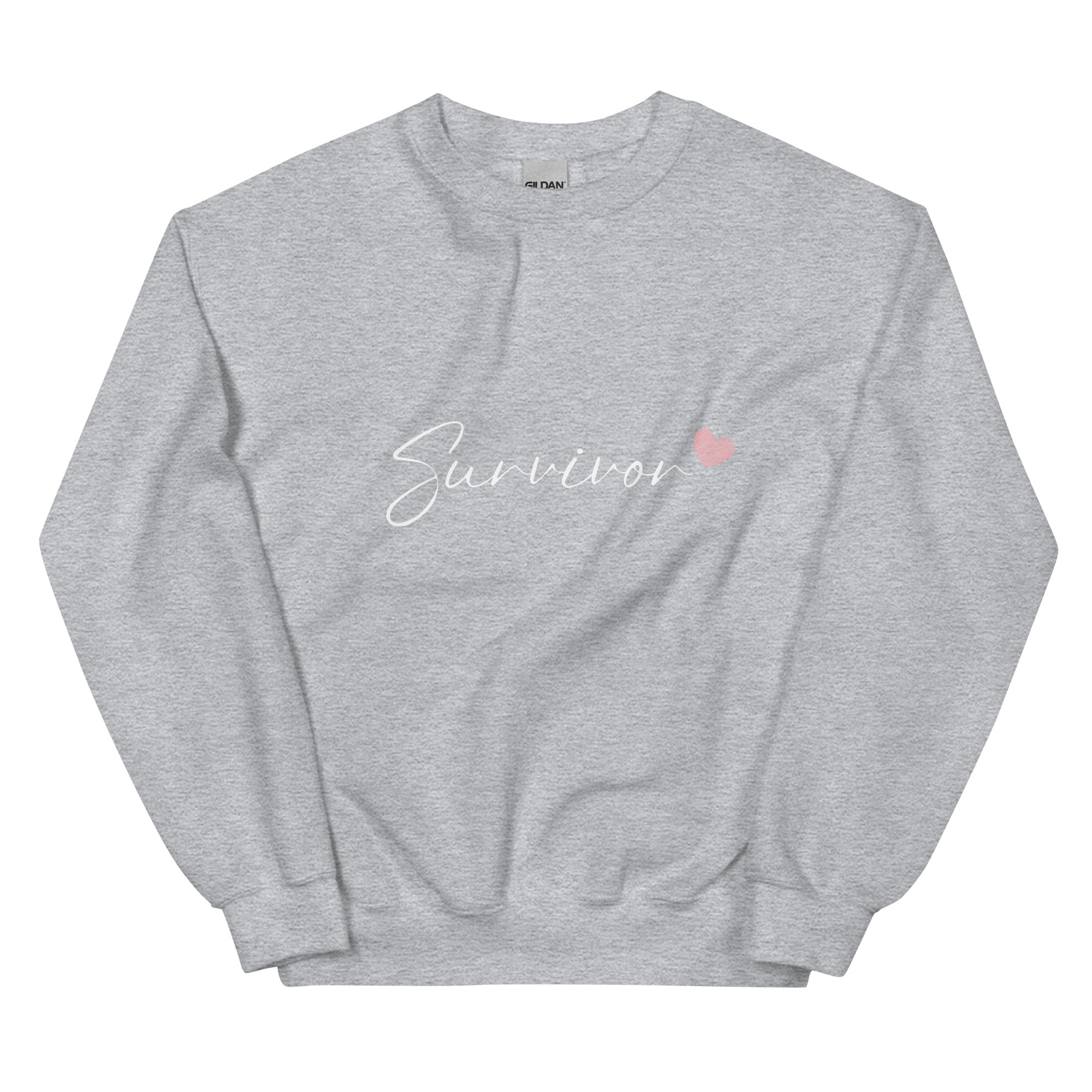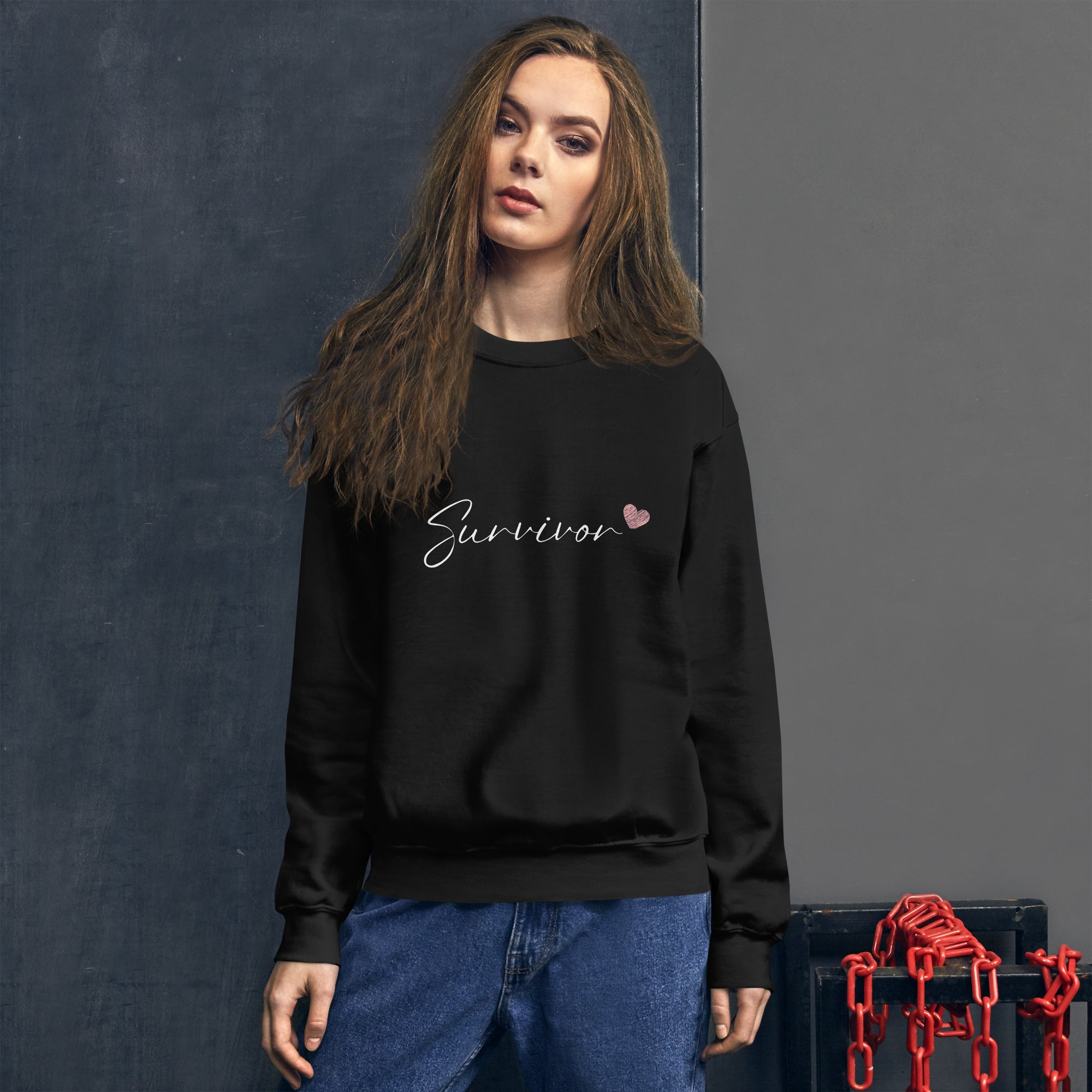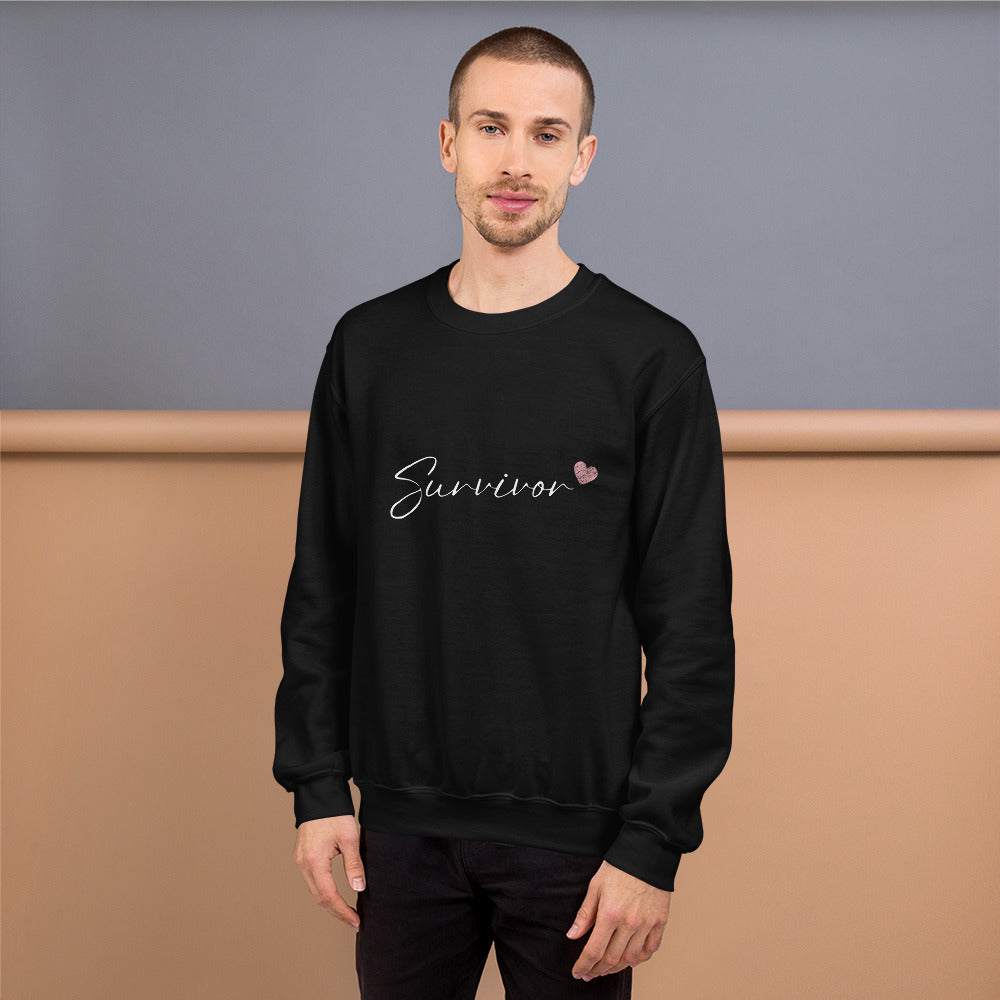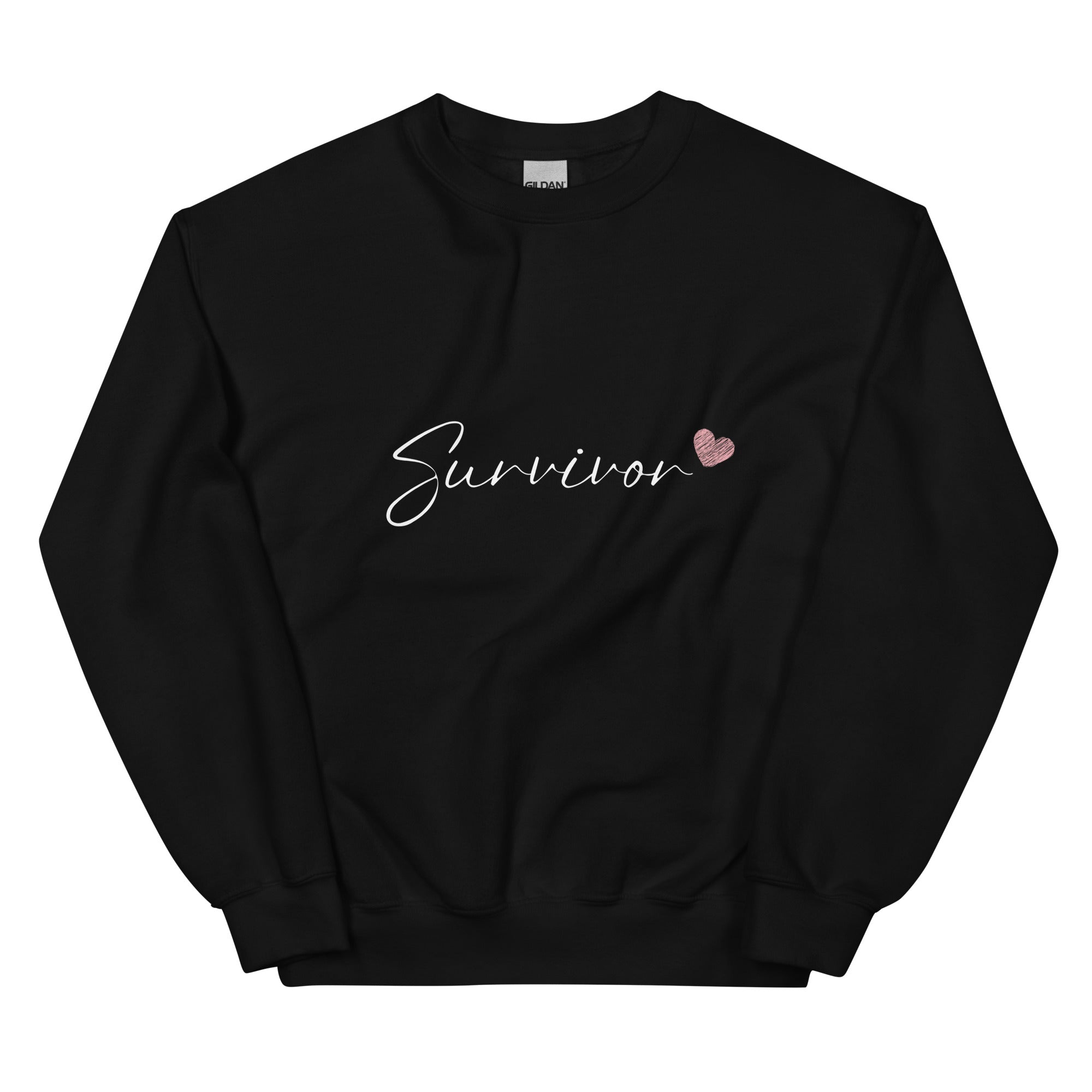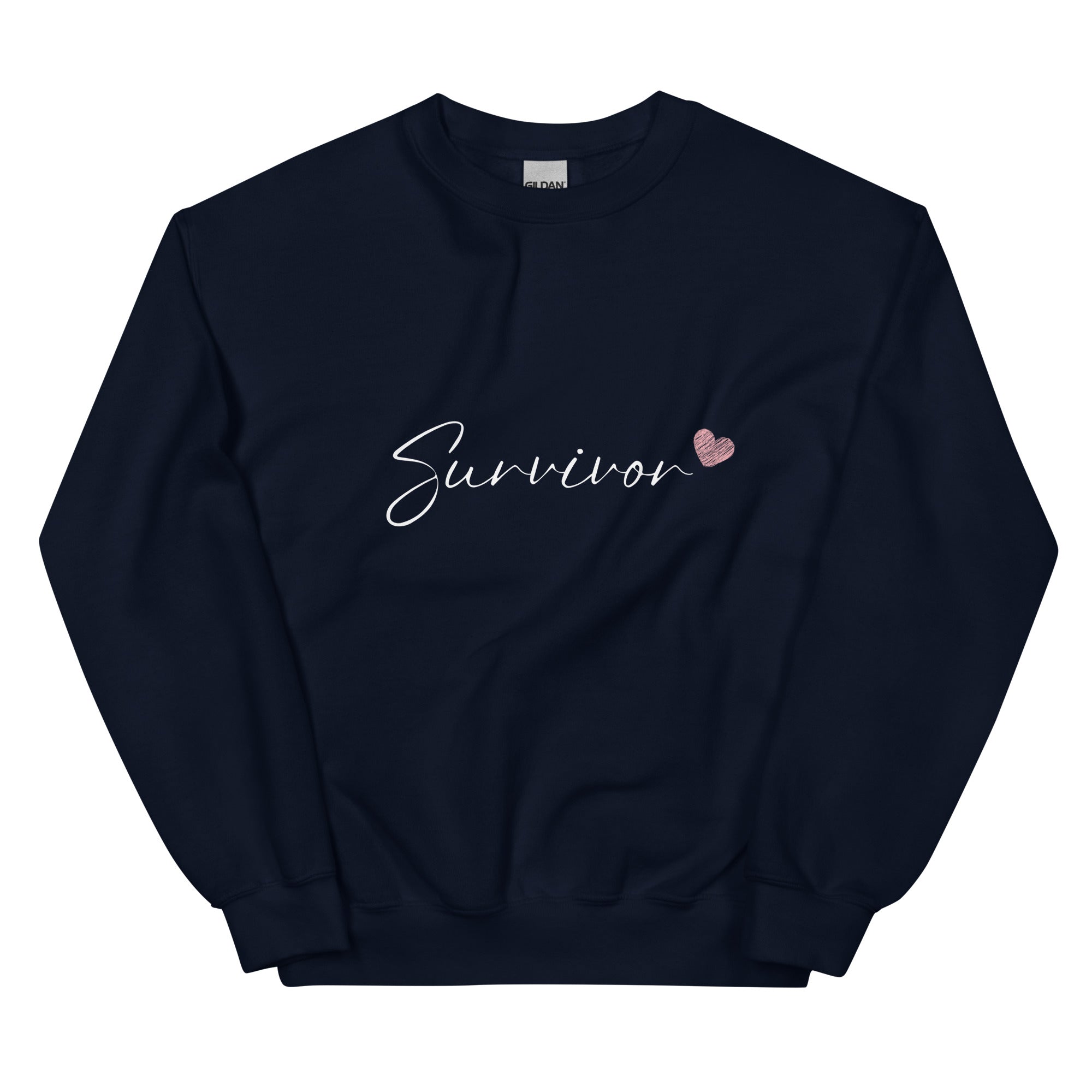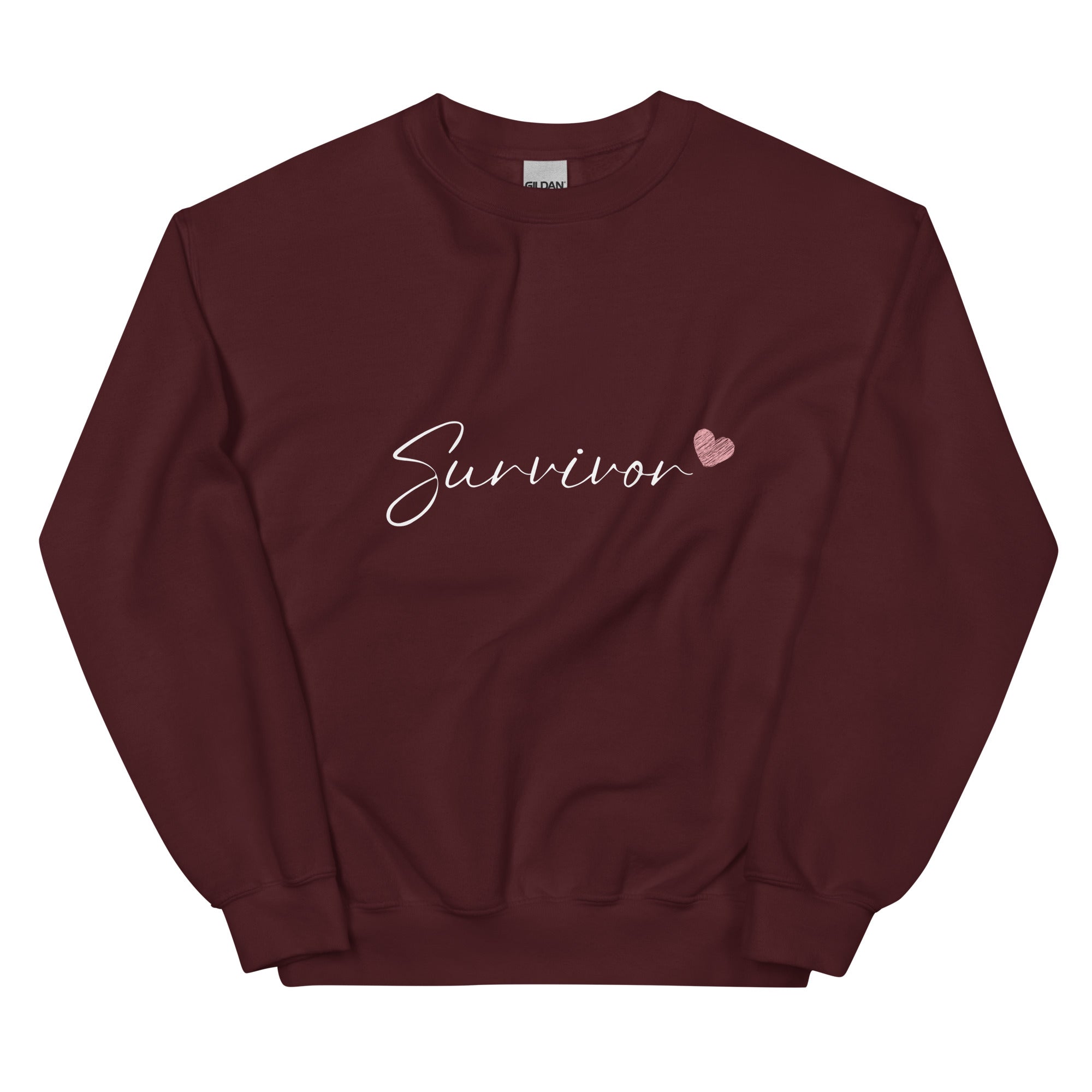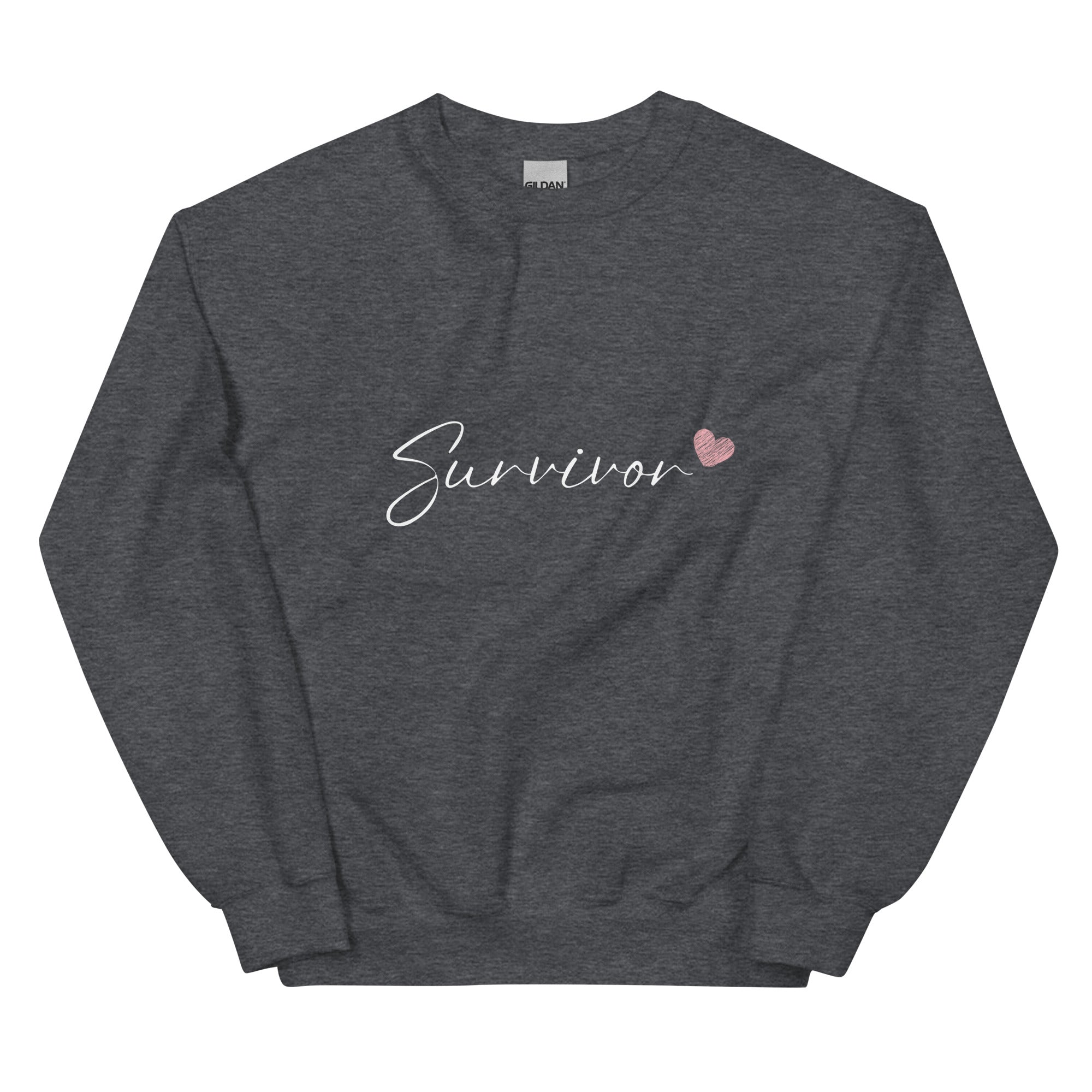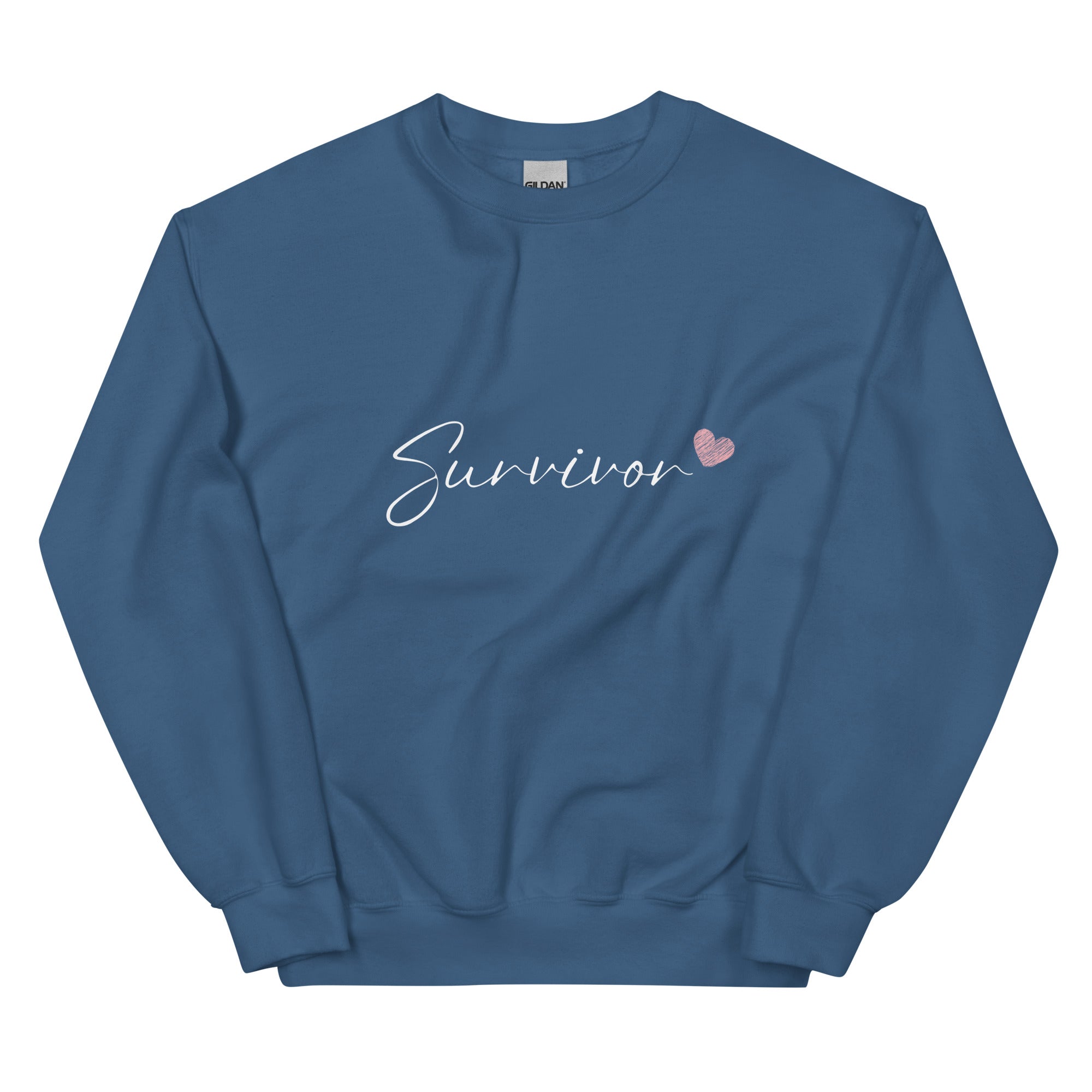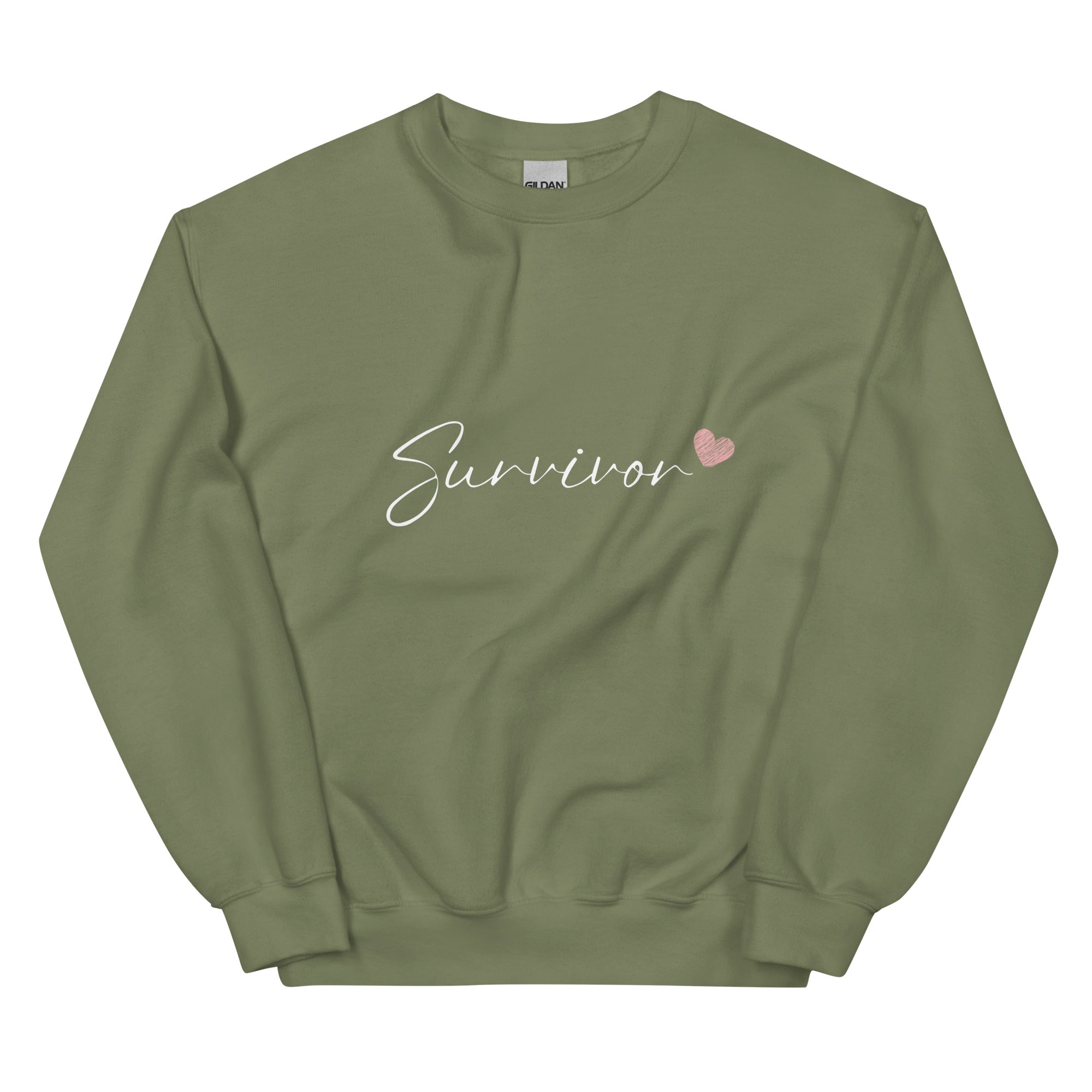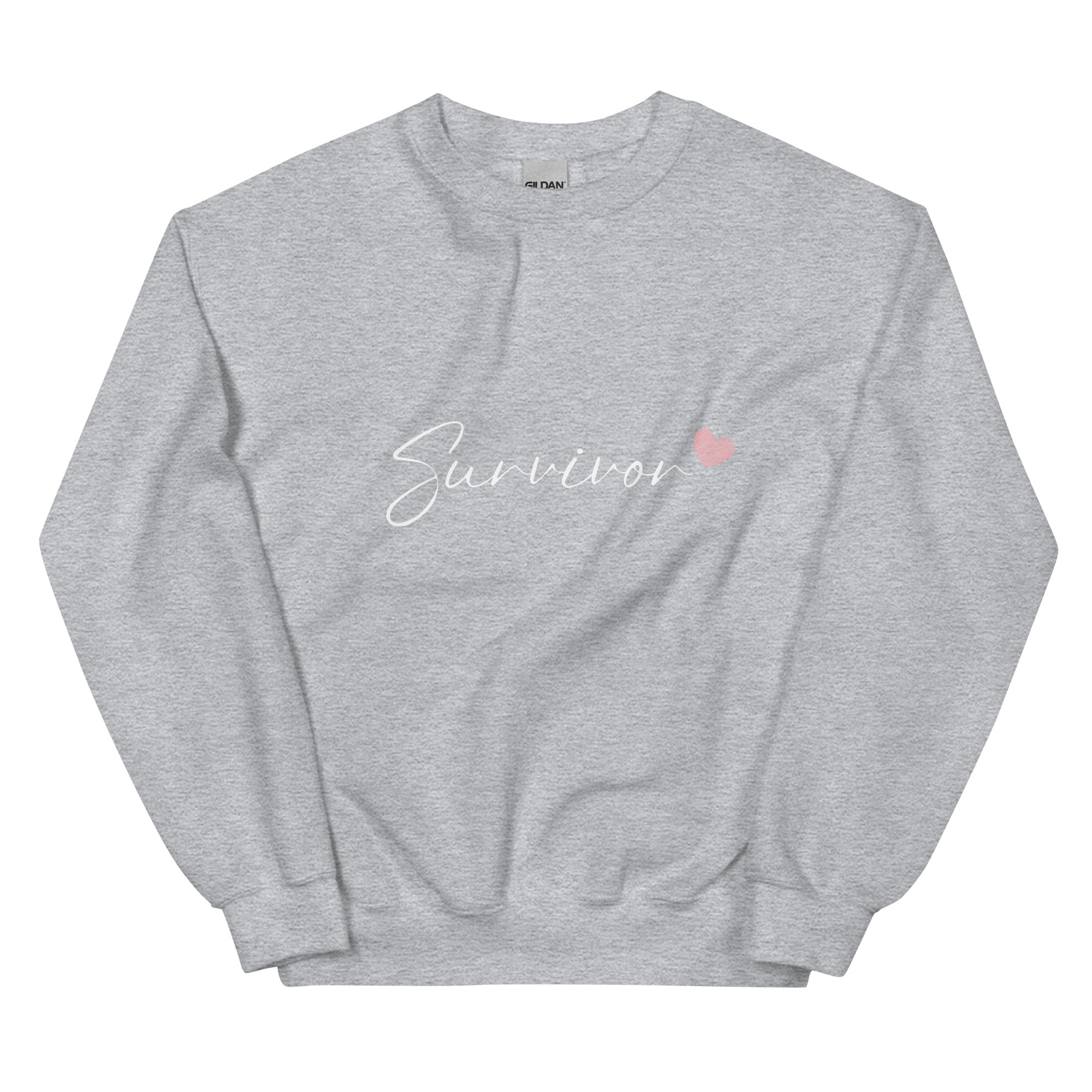 Cancer Survivor Sweatshirt
Celebrate Survival: Wear the Survivor Cancer Sweatshirt with Pride This sweatshirt is a celebration of survival and a symbol of hope. Wear it with pride and show the world that you or someone you love has overcome cancer. Soft and Durable: Made with High-Quality Materials A sturdy and warm sweatshirt...
10k+
Over 10,000+ Chemo Kits Delivered to Patients.
FREE SHIPPING
Free Shipping on ALL orders over $75 within the US.
WHOLESALE ORDERS
Contact us for more information on wholesale orders.
Curated by cancer survivor
If your product aren't perfect, return them for a full refund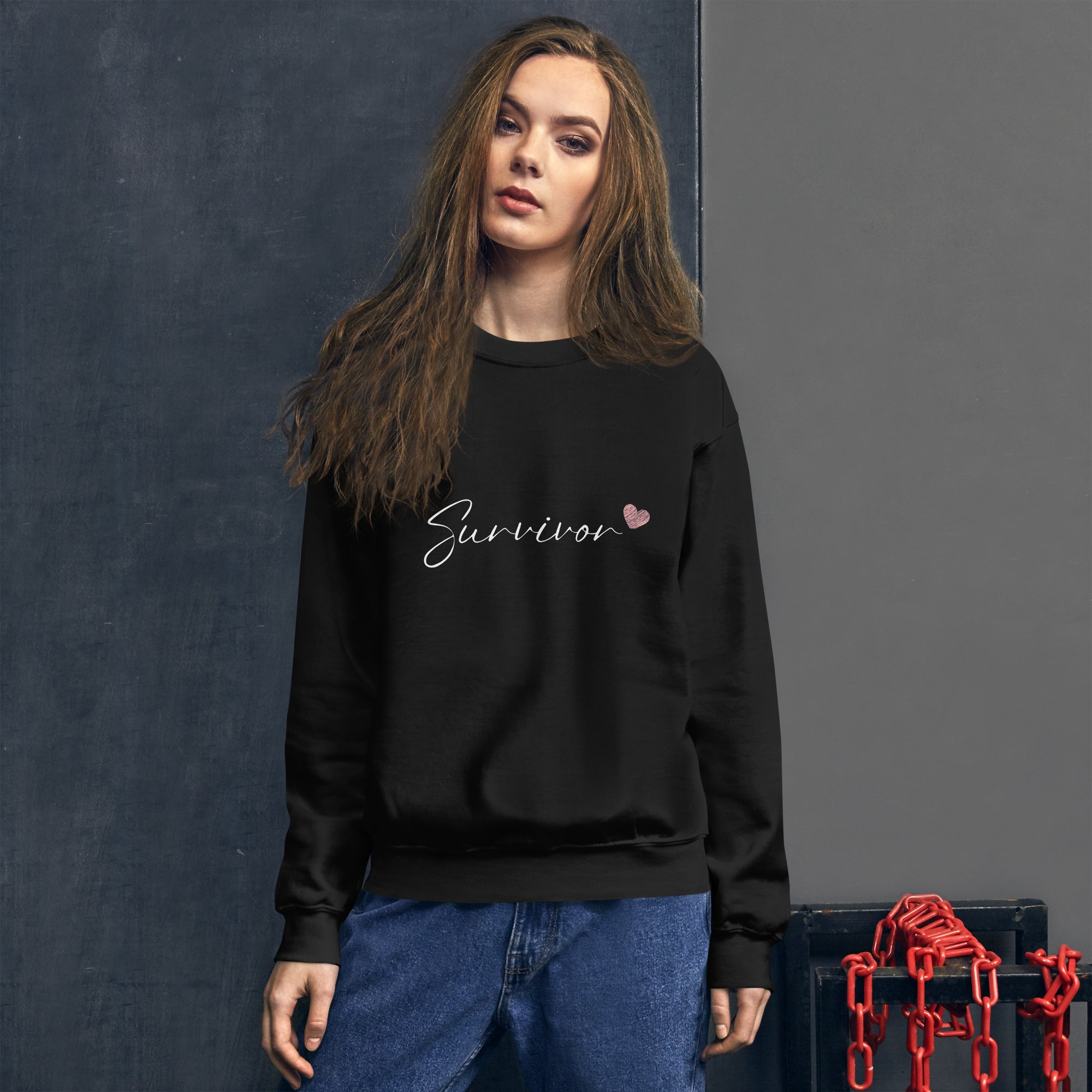 Cancer Survivor Sweatshirt