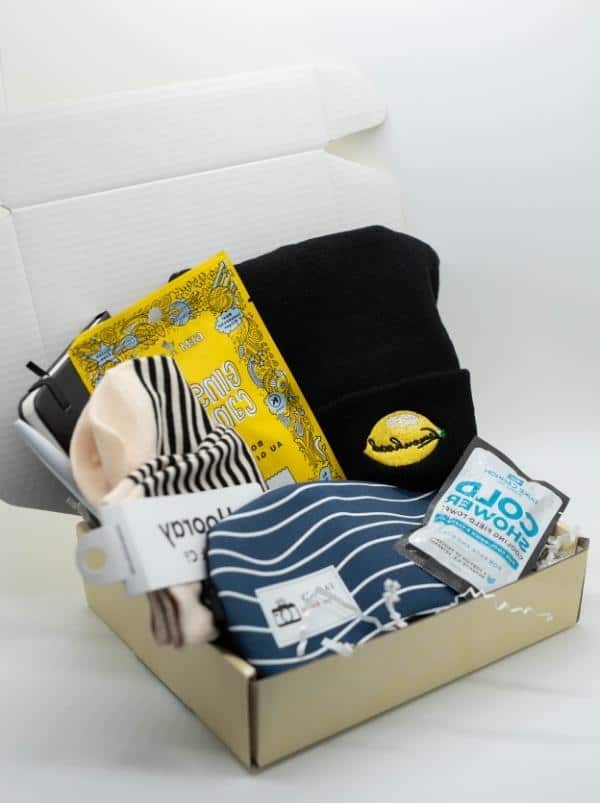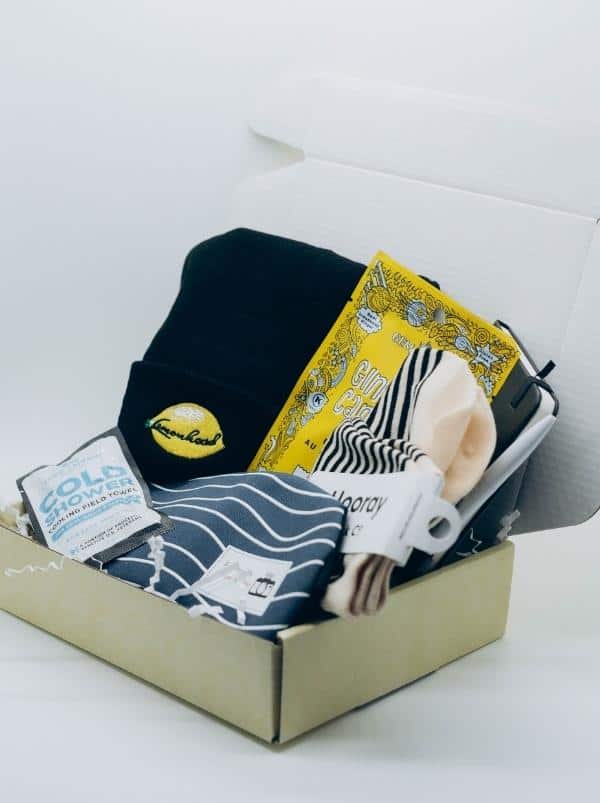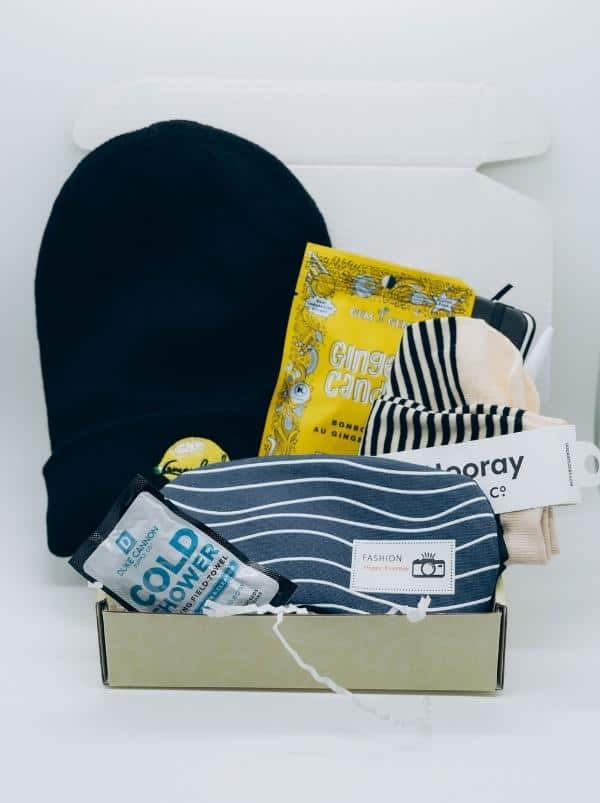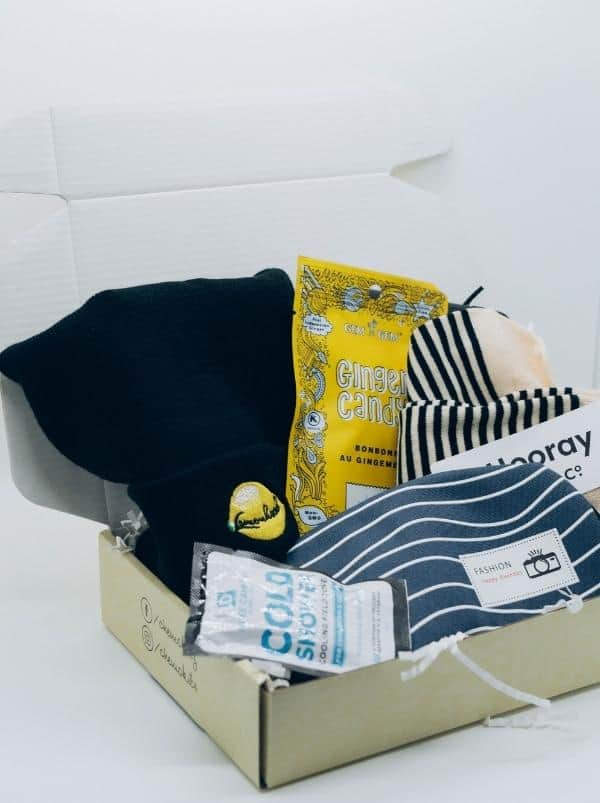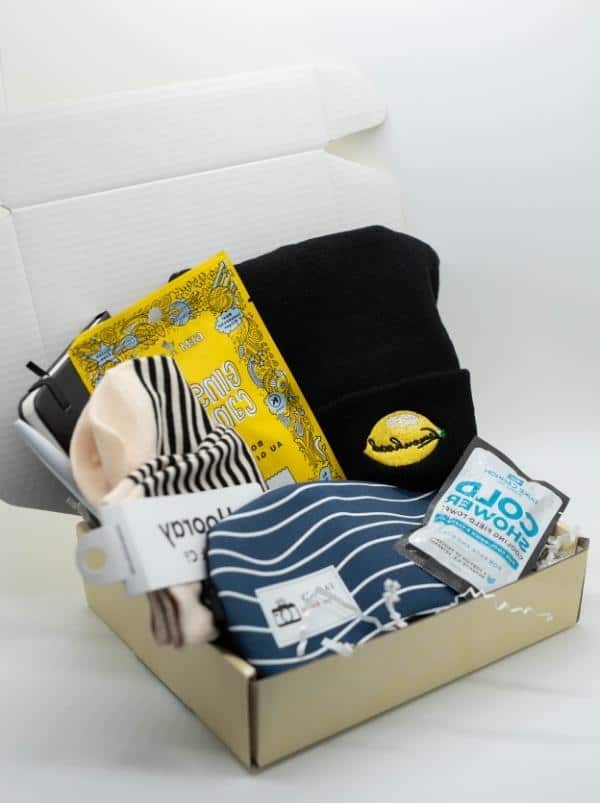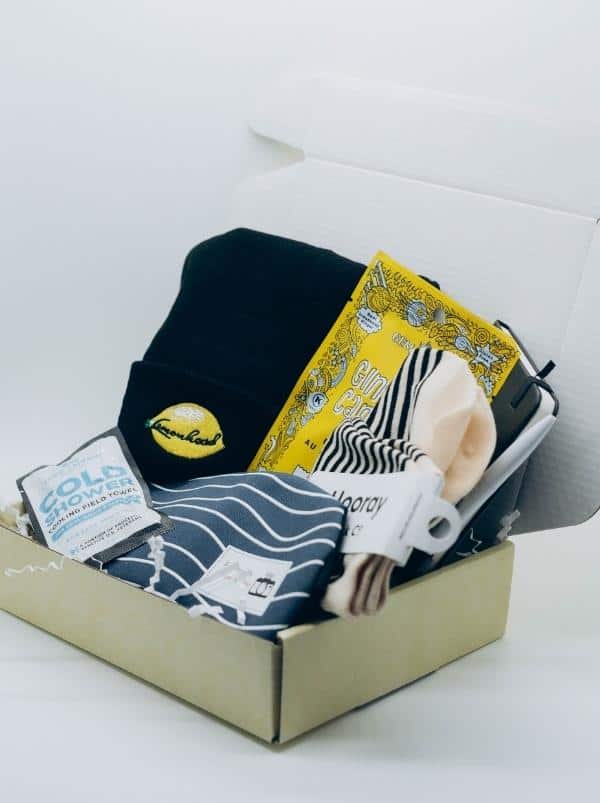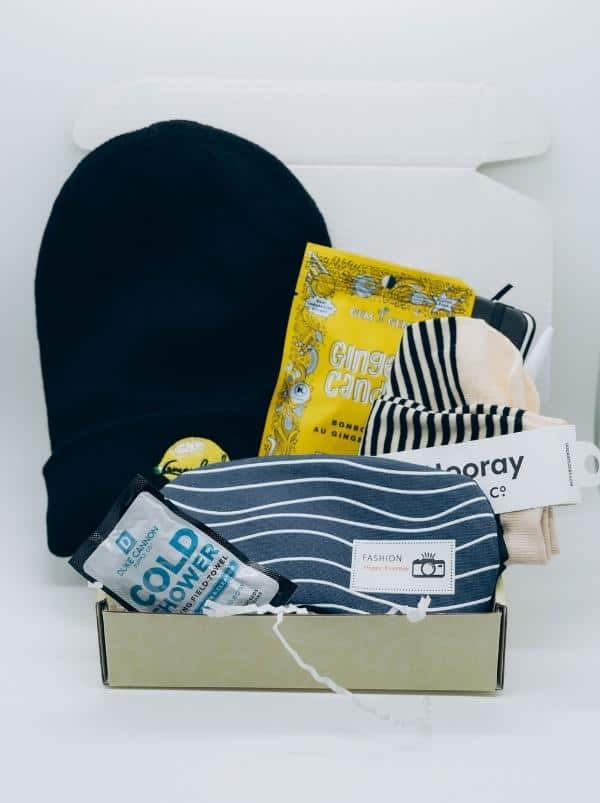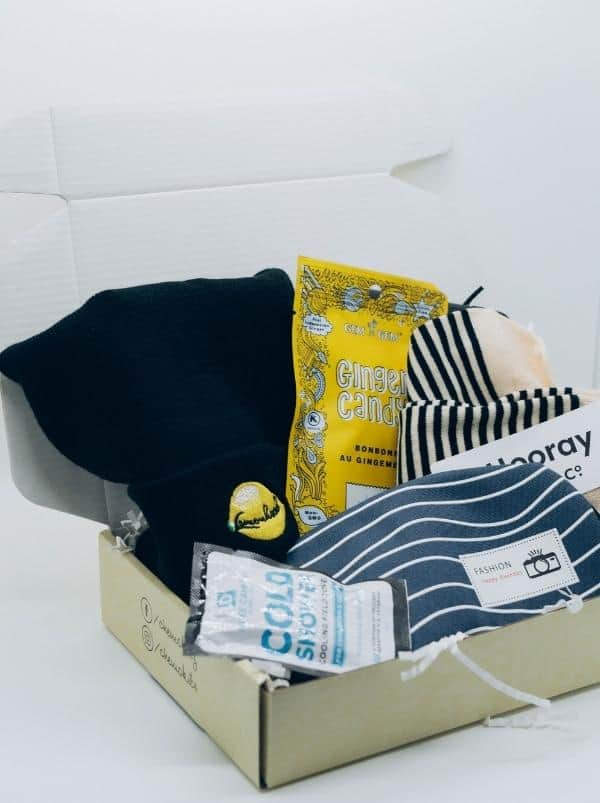 MEN'S CHEMO KING KIT - Cancer Care Package - Best Gift for Cancer Patient - Chemo Care package for man - Cancer Gift for man - Cancer Patient Gift
$79.99
Introducing the Chemo King Kit, the ultimate cancer care package for any man undergoing chemotherapy treatment. This kit is designed to empower and support you during your chemotherapy journey, and help you feel like a king.Inside, you'll find a comfortable and stylish head cover, a pair of cozy socks, and...
10k+
Over 10,000+ Chemo Kits Delivered to Patients.
FREE SHIPPING
Free Shipping on ALL orders over $75 within the US.
WHOLESALE ORDERS
Contact us for more information on wholesale orders.
Curated by cancer survivor
If your product aren't perfect, return them for a full refund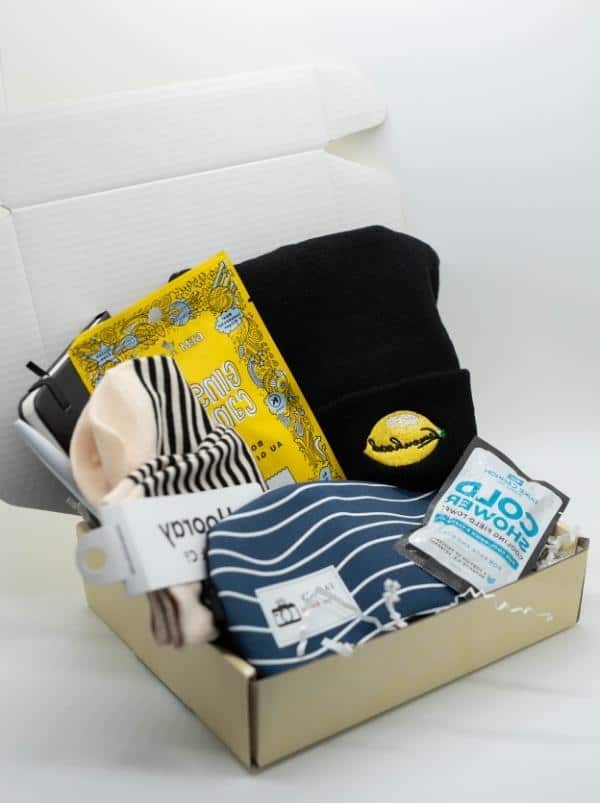 MEN'S CHEMO KING KIT - Cancer Care Package - Best Gift for Cancer Patient - Chemo Care package for man - Cancer Gift for man - Cancer Patient Gift
$79.99